Egypt plans to inoculate workers in vital economic sectors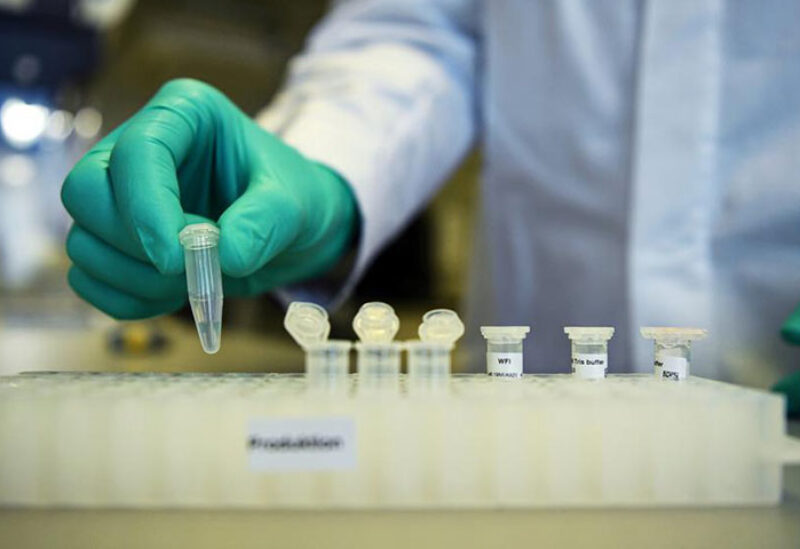 Egyptian authorities will start vaccinating workers in tourism, industrial and other vital economic sectors while continuing to vaccinate the elderly and patients with chronic diseases.
The government will soon offer to vaccinate Egyptians planning to travel abroad along with those travelling to Saudi Arabia to perform Hajj, a statement from Health Minister Hala Zayed said.
Egypt began its vaccine program with frontline medical workers, followed by the elderly and people who have chronic illnesses. The total number of Egyptians vaccinated will hit 250,000 by the end of this week, said the minister.
She said the vaccination of workers is to maintain economic growth during the pandemic. Egypt's economy grew by more than 2 percent in 2020 despite the pandemic that caused other economies in the region to contract.
Authorities imposed a March-July lockdown last year, dealing the economy a body blow at a time when it was finally showing signs of recovery after years of slumping.
However, restrictions were significantly relaxed from then on, with the government constantly urging Egyptians to diligently observe preventive measure such as wearing masks and social distancing but remained reluctant to impose another lockdown fearing an economic meltdown.