Egypt raises diesel prices, keeps gasoline unchanged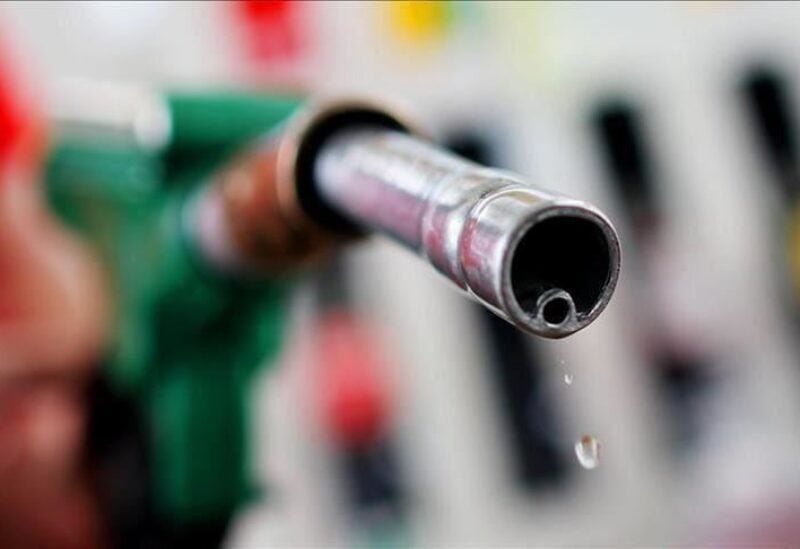 Egypt's fuel pricing committee raised its diesel prices by EGP 1 to EGP 8.25 ($0.2666) per liter but kept gasoline prices unchanged, Egypt's petroleum ministry said early on Thursday.
Prices of 80-Octane, 92-octane and 95-octane petrol remained at EGP 8.75 ($0.2827), EGP 10.25 ($0.3312) and EGP 11.50 ($0.3716) respectively, the petroleum ministry said in a statement.
The price of Mazut, used for non-electricity and bakery purposes, was also left unchanged at 6,000 pounds per ton.
The decision came in light of "the increase in international prices for crude oil and petroleum products and the exchange rate of the pound against the dollar," according to the committee.