Egypt rejects displacement of Palestinians into Sinai, says Sisi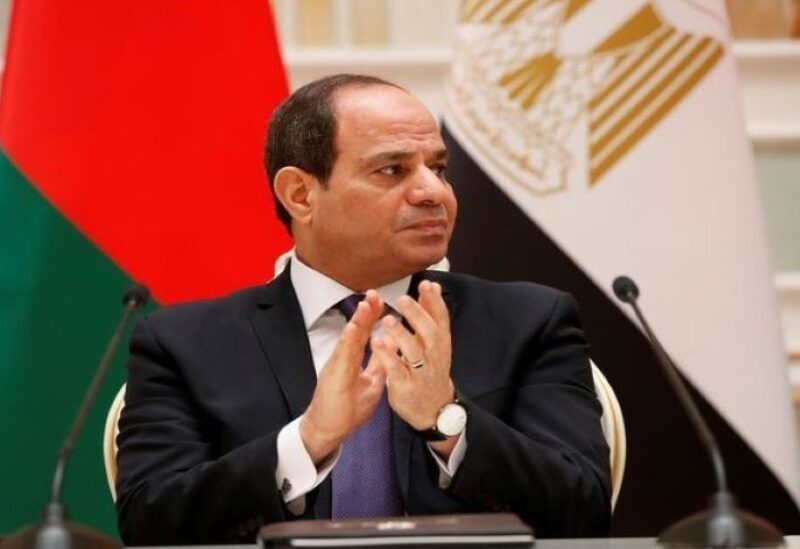 Millions of Egyptians, according to President Abdel Fattah al-Sisi, would oppose the forcible relocation of Palestinians into Sinai, stating that doing so would convert the peninsula into a launchpad for attacks against Israel.
At a joint press conference in Cairo with German Chancellor Olaf Scholz, Sisi stated that the Palestinians may be relocated "till the militants are dealt with" from the Gaza Strip, which is virtually under Israeli authority.
The border between Egypt's Sinai Peninsula and the Gaza Strip is the site of the only crossing from the Palestinian territory that is not controlled by Israel.
Israel's unprecedented bombardment and siege of Gaza has raised fears that its 2.3 million residents could be forced southwards into Sinai.
"What is happening now in Gaza is an attempt to force civilian residents to take refugee and migrate to Egypt, which should not be accepted," said Sisi.
"Egypt rejects any attempt to resolve the Palestinian issue by military means or through the forced displacement of Palestinians from their land, which would come at the expense of the countries of the region," he said.
Sisi said the Egyptian people would "go out and protest in their millions… if called upon to do so" against any displacement of Gaza's residents to Sinai.
Egypt is wary of insecurity near its border with Gaza in northeastern Sinai, where it faced an Islamist insurgency that escalated a decade ago.