Egypt Says it Inoculates 500,000 People Against COVID-19 Daily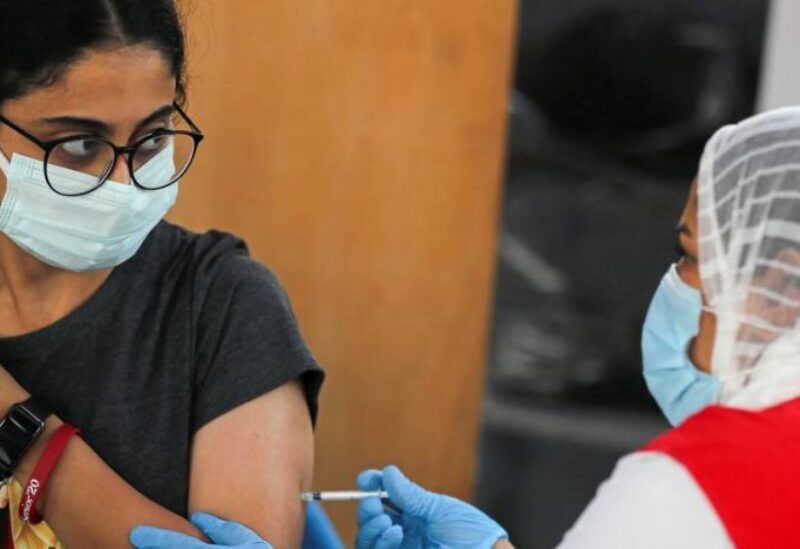 Dr. Mohamed Awad Taj El-Din, adviser to Egyptian President Abdel Fattah al-Sisi for health affairs, has said that about 500,000 people are vaccinated against COVID-19 on a daily basis.
Egypt has been keen to balance between limiting the spread of the coronavirus while maintaining economic growth rates, he said in televised statements.
He affirmed that 121 million doses available in the country, saying 60 million doses have been administered as first and second shots.
The booster shot is now available for people who received the second dose six months ago, especially doctors, the elderly and those with chronic diseases, Taj El-Din stated.
"The coronavirus variants are normal and expected … but they are spreading rapidly," he said.
The Health Ministry said Egypt recorded 783 new coronavirus cases on Saturday, upping the total number of confirmed infections since the outbreak began in the country to 386,358.
The Ministry said 16 patients have died from the disease, raising the death toll to 21,768, while recoveries have reached 321,132.