Egypt seeks to advance cooperation with Algeria: El-Sisi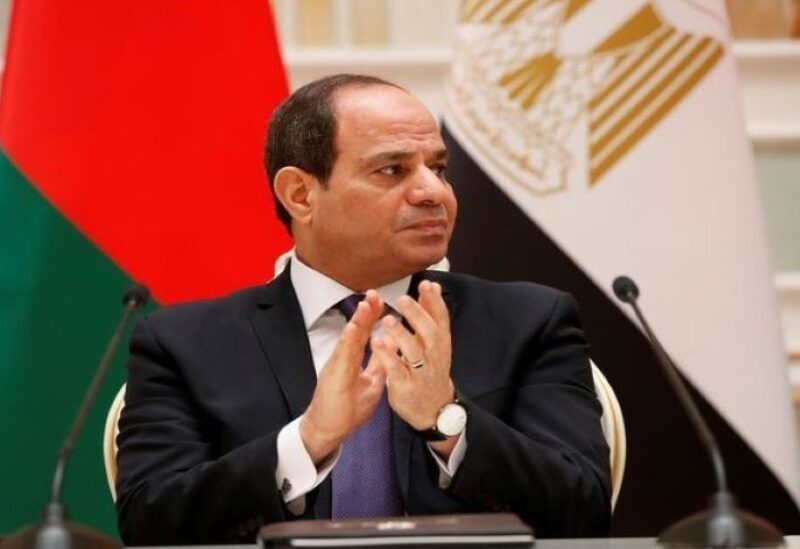 Egypt's president Abdel Fattah El-Sisi, expressed during a phone call he received from his Algerian counterpart Abdelmedjid Tebboune, his "pride in the visit of his brother" to Egypt on Jan. 24, reaffirming the fraternal relations between his country and Algeria, as well as Cairo's aspiration to advance bilateral cooperation at various levels.
It was Tebboune's third foreign trip since taking office in December 2019. The visit included discussions on economic, political and strategic files.
El-Sisi said Egypt seeks to increase trade and investment with Algeria, and to strengthen security and military ties.
They discussed regional issues of common interest, especially the situation in Libya. They agreed that Libyan state institutions should be supported, as should efforts to achieve security and stability, and to preserve the country's unity and sovereignty.
Bassam Rady, spokesman for the Egyptian presidency, said Tebboune expressed his appreciation for the warm reception and hospitality he received during his visit, which witnessed fruitful discussions.
Tebboune said: "Algeria is proud of the close and distinguished ties it has with Egypt at the official and popular levels, and its interest in intensifying bilateral cooperation in all fields, especially economic and security."