Egypt, Sinovac agree to speed up vaccine-production technology transfer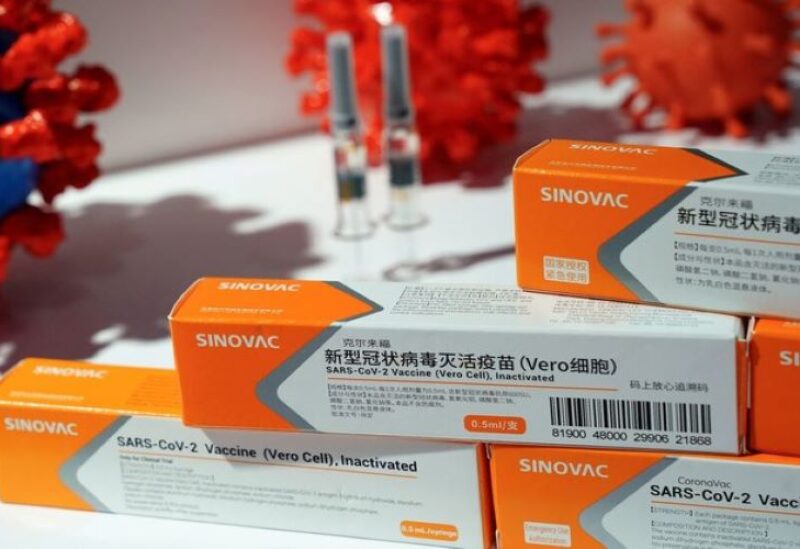 Egypt's Ambassador to China, Mohamed El-Badri, met with Sinovac CEO and founder Weidong Yin to explore expediting the transfer of COVID-19 vaccine-production technology.
According to Egypt's Foreign Ministry, they decided to hasten the construction of a central logistical warehouse with a capacity of 150 million vaccine doses, which will improve Egypt's capacities as a hub for vaccine manufacturing and sale to Africa. According to El-Badri, this demonstrates Cairo's commitment to African countries.
Egypt's Health Ministry stated that the government intends to produce more than one billion doses of China's Sinovac vaccine every year, making Egypt the largest vaccine producer in Africa and the Middle East.