Egypt stresses solidarity with Saudi Arabia in confronting terrorism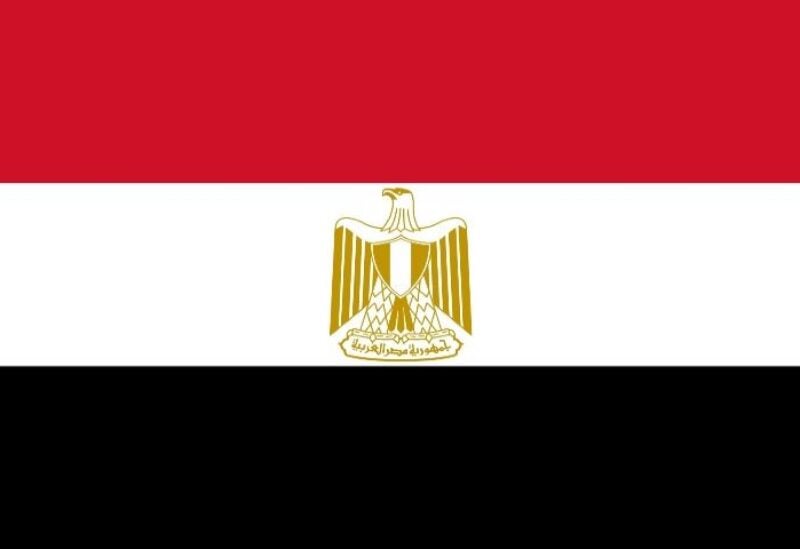 Egypt stressed on Saturday its solidarity with Saudi Arabia in "confronting everything that threatens its security and stability."
A foreign ministry statement said Cairo stands by the Kingdom in confronting all forms of terrorism, violence and extremism.
Egypt made its remarks after a man wanted by the Saudi State Security detonated an explosive belt, killing himself and injuring four others in Jeddah on Wednesday night. The incident was reported on Friday.
The Egyptian statement hailed Saudi authorities on their vigilance in handling the suspect, wishing the wounded a speedy recovery.
It underscored its support to all the measures Saudi Arabia takes to consolidate its security and safety of its citizens and residents.