Egypt suspends natural gas imports amid Gaza conflict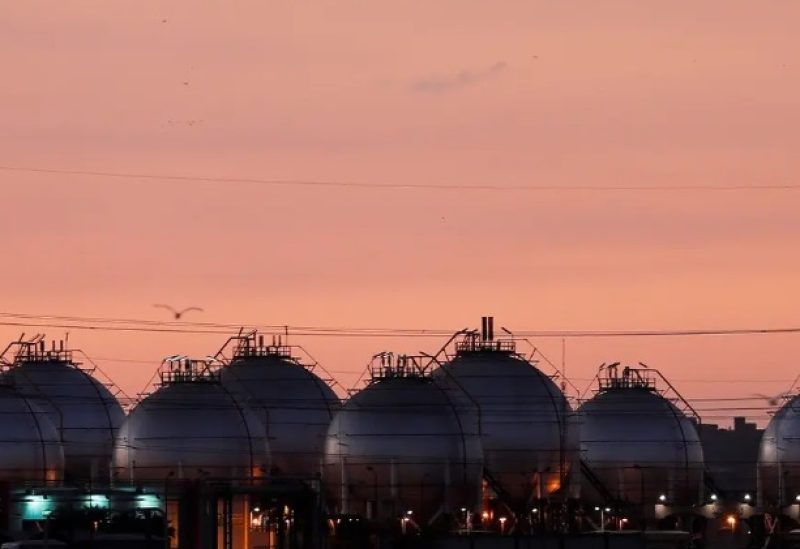 Egypt has declared the suspension of its natural gas imports due to the ongoing conflict between Israel and Hamas.
According to a Bloomberg report published on Sunday, the country's cabinet revealed that gas imports had ceased, leading to an increase in power cuts across Egypt.
The abrupt halt in gas imports, from 800 million cubic feet per day (mcf/d) to zero, coincided with a surge in electricity demand due to warmer-than-usual temperatures. This decision appears to be linked to Israel's recent move to shut down the offshore Tamar gas field amid concerns of potential disruptions caused by the conflict with Hamas in the Gaza Strip.
The Tamar gas field is operated by Chevron Corp., which was ordered by Israeli authorities to cease its operations. Chevron also oversees another significant gas field that has increased production. While the company did not offer immediate comments on the situation, Bloomberg said that they had continued to honour some of their contracts with Egypt.
Egypt imports gas from Israel and subsequently exports some of it to Europe in the form of liquefied natural gas (LNG). According to Bloomberg, Italian energy giant Eni was expecting Egypt to resume gas exports as domestic demand decreases.
Egypt has been struggling with power cuts since the middle of the year. Officials have attributed these power outages to unseasonably high temperatures and cost-saving measures, all against the backdrop of Egypt's most severe foreign currency crisis in decades.
The government also cited a decrease in electricity generated from renewable energy sources as a contributing factor to the cuts. These power interruptions, which had been relatively limited to around one hour per day, have added to the growing list of grievances among Egyptians already grappling with record inflation linked to multiple currency devaluations since early 2022.