Egypt to celebrate opening of first walkway along banks of Nile Corniche in Cairo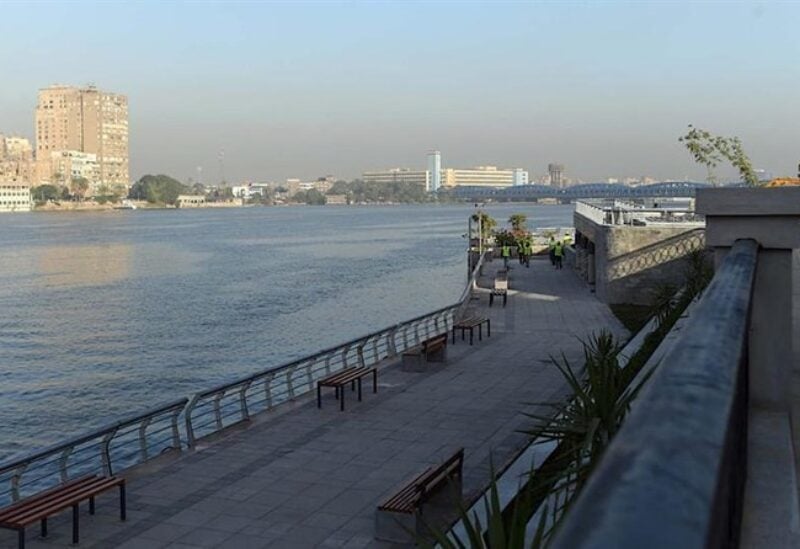 Starting Friday, Egypt will mark the inauguration of the first phase of the "Ahl Masr Walkway" with three days of celebrations, the Ministry of Housing, Utilities, and Urban Development has announced.
The celebrations will include a series of events, including a marathon, a concert, and fireworks.
The first phase of the walkway extends over 1.8 kilometers from Imbaba Bridge in Giza, Cairo to 15 May Bridge, Cairo.
The 4.7-kilometer walkway will be established on two levels; the upper walk and the lower one, Egypt Today said.
The project will include 19 buildings, including five restaurants, five cafeterias, and 62 shops.
In addition to a 434 square-meter open-air theatre that can accommodate 1,240 people, Ahram Online reported.