Egypt, Türkiye agree to intensify efforts to stop war on Gaza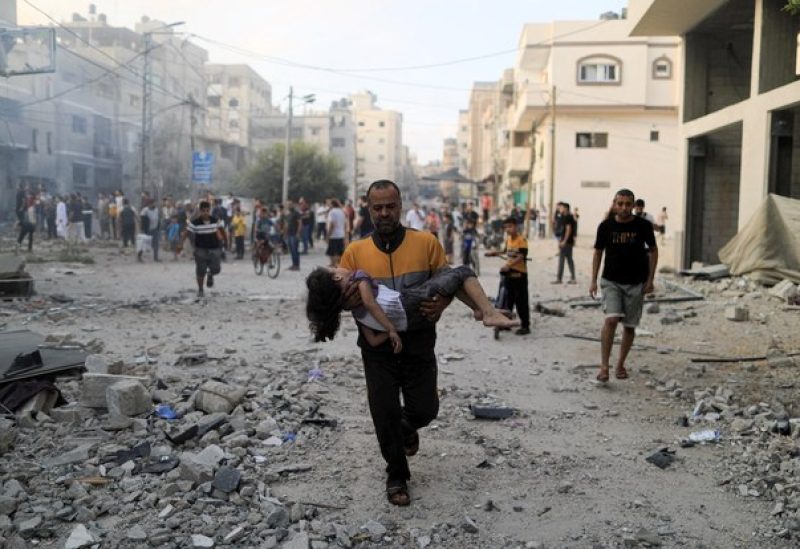 Egypt and Türkiye agreed on Saturday to "intensify international efforts to reach an immediate end to the violence against Gaza and restore calm."
Egyptian President Abdel Fattah al-Sisi received in Cairo Turkish Foreign Minister Hakan Fidan for talks on the crisis in the Gaza Strip.
They stressed the need to take urgent and effective steps to protect civilians and prevent their exposure to the risks of death, displacement and destruction.
They also expressed their concern over the deteriorating humanitarian conditions in Gaza, warning against Israel's collective punishment of the population by cutting off their food, water and power supplies.
Sisi and Fidan exchanged views over the Israeli military escalation against Gaza, saying the situation was "very volatile and threatens the stability and security of the region."
They demanded that international efforts be intensified to reach an immediate stop to the violence.
They urged the need for a "radical and lasting" solution to the situation through reaching a fair and comprehensive solution to the Palestinian cause.
This demands that all parties support efforts to establish fair and comprehensive peace based on the two-state solution and international resolutions.
Fidan hailed Egypt's role in coordinating and facilitating the delivery of humanitarian aid and relief from all concerned countries and agencies to the Palestinians in Gaza.
Türkiye had on Saturday also dispatched to Egypt a third military cargo plane loaded with humanitarian aid.