Egyptian Authorities Deny Ill-Treating Top Muslim Brotherhood Leader in Jail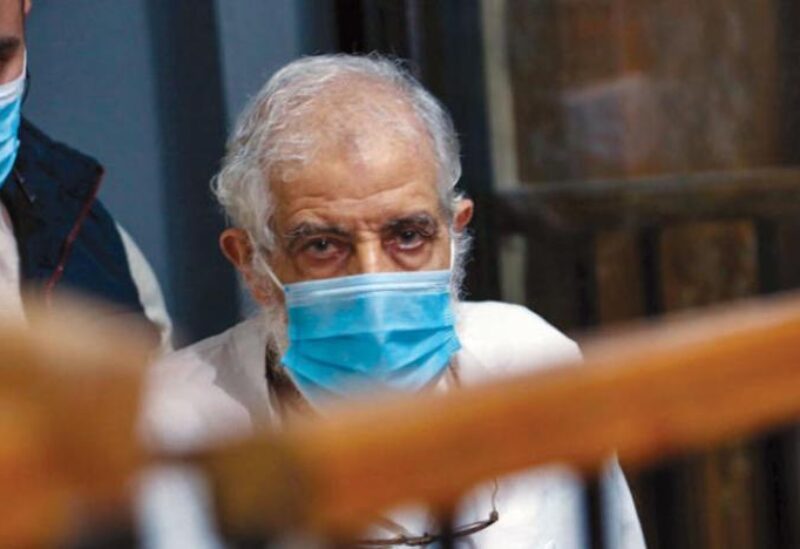 An Egyptian security source has denied what he considered "claims" by Mahomud Ezzat, the 76-year-old top leader of the banned Muslim Brotherhood, that he is being subjected to ill-treatment in jail.
Ezzat's allegations aim at diverting the court's attention from the accusations leveled against him and the crimes he had committed, the Middle East News Agency (MENA) quoted the source as saying.
Last week, the Cairo Criminal Court sentenced Ezzat, the acting supreme guide of the Muslim Brotherhood, to life (25 years) for espionage with several foreign organizations and parties, including the Palestinian Hamas movement, Iran's Revolutionary Guards Corps and Lebanese Hezbollah and disclosure of national security information.
He complained during the hearing about his solitary confinement, noting that he "does not meet his lawyer and can only smell fresh air through the small hole in his cell."
Ezzat was arrested in August 2020 in Cairo, after being on the run for several years.
He was found guilty of "incitement to murder" and of having "supplied weapons" during clashes between demonstrators outside the headquarters of the Muslim Brotherhood in 2013.
The Brotherhood was blacklisted in Egypt in 2013 and deemed a terrorist group, months after late president Mohamed Morsi's ouster.