Egyptian comedian Samir Ghanem dies of COVID-19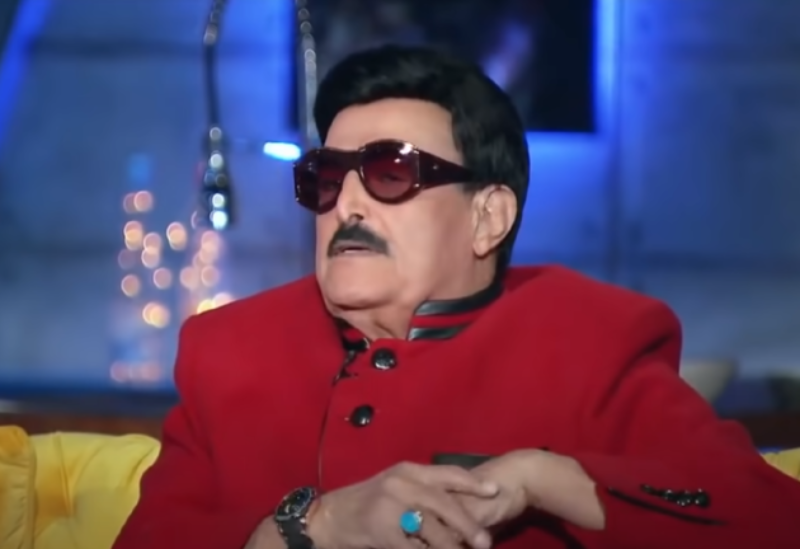 Egyptian comedian Samir Ghanem has passed away aged 84 at a Cairo hospital, author and producer Ahmed Al-Ibyari reported on Thursday.
"Farewell Samir," he wrote on his Facebook page.
Samir Ghanem, a renowned comedian, singer, and entertainer, was moved into the hospital on April 30 as a result of getting infected with the coronavirus but has died today from complications of his infection . His wife, actress Dalal Abdulaziz, was also admitted to the hospital.
"The actress is having breathing difficulties and is currently undergoing oxygen sessions to regulate her breathing process," Akhbar El Yom, a weekly newspaper published in Egypt, quoted sources close to Dalal as saying.