Egyptian court upholds death sentence for 21 suspected militants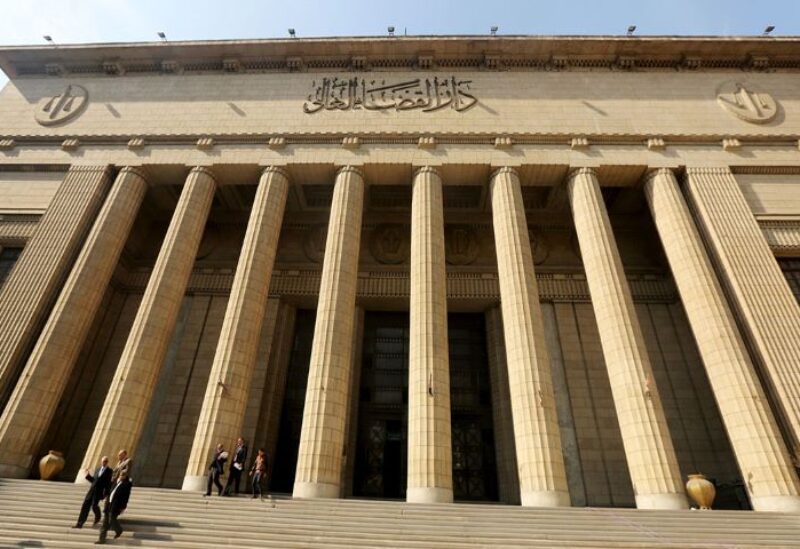 Egypt's top civilian court announced a final verdict on Thursday maintaining the death penalty for 21 alleged Islamist terrorists, according to a judicial source and the state news agency MENA.
The defendants were found guilty of membership to the Ansar Beit Al-Maqdis organization, which renamed itself Sinai Province after professing allegiance to the Islamic State.
The individuals were charged with carrying out scores of lethal insurgent operations, including attacks on state security sites and officials.
Another 43 offenders had their life sentences confirmed, while 23 defendants had their 10-year sentences confirmed and another 53 had their 5-year sentences affirmed.
According to human rights organizations, the number of executions in Egypt has increased dramatically since last year. According to Amnesty International, at least 83 individuals have been killed in 2021, majority of them following unjust convictions.