Egyptian fighter plane crashes in training accident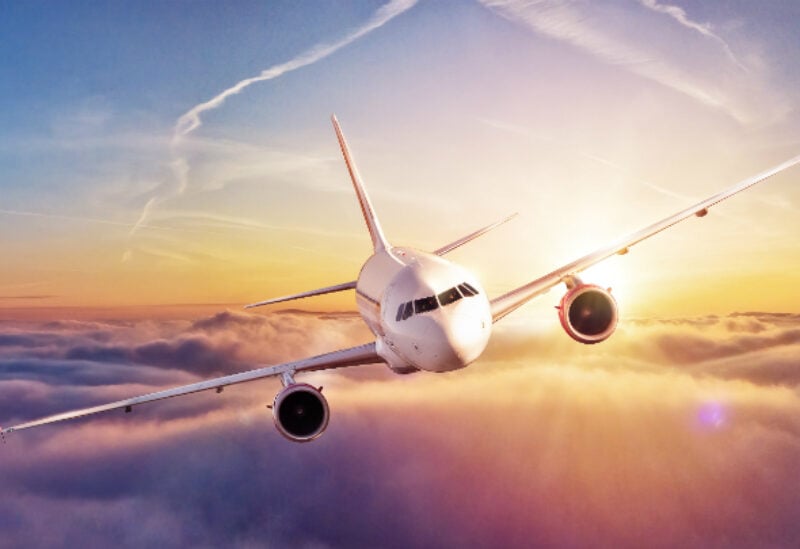 The Egyptian army has stated that an Egyptian fighter plane crashed on Sunday while training.
Gharib Abdel-Hafez, a military spokesman, said on Facebook that the crew survived and that no damage was caused on the ground. He did not identify the location of the crash, which he said was caused by a technical malfunction.
Another technical malfunction caused a fighter plane to crash during training in June. The pilot survived that accident, the spokesman added.
Separately, the British Red Arrows arrived at an air base in southern Egypt to take part in the Hurghada Air Show 2022 over the city of Sahl Hasheesh on Wednesday.
According to the spokesman, the Red Arrows will join the Egyptian Silver Stars team for the event.