Egyptian, French forces launch joint drill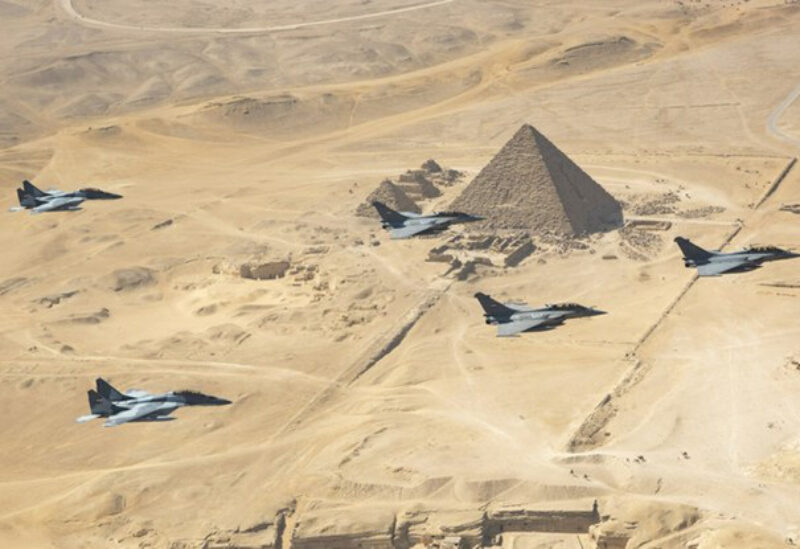 "Ramses 2022" joint naval and air forces military drill, has been launched by Egypt and France, and will last for several days in Egypt.
The military spokesman for the Egyptian Armed Forces, Colonel Gharib Abdel Hafez, said that the training includes the aircraft carrier Charles de Gaulle, the flagship of the French navy, an accompanying combat group and a number of Rafale fighter jets.
From the Egyptian side, a naval formation of frigates, missile launchers and elements of the Egyptian Navy's special forces are participating, in addition to a number of F-16, Rafale and MiG-29 fighter jets.
The training includes the implementation of several activities that will train the naval and air crews of both countries on planning and managing joint combat actions, which contributes to unifying operational concepts and refining skills, exchanging combat and field experiences, and preparing to carry out joint tasks under different circumstances.
The drill comes in light of the growing military cooperation between the Egyptian and French armed forces, and aims to enhance their ability to face challenges in the region and secure vital objectives in the Mediterranean.