Egyptian initiative to reconstruct Gaza after ceasefire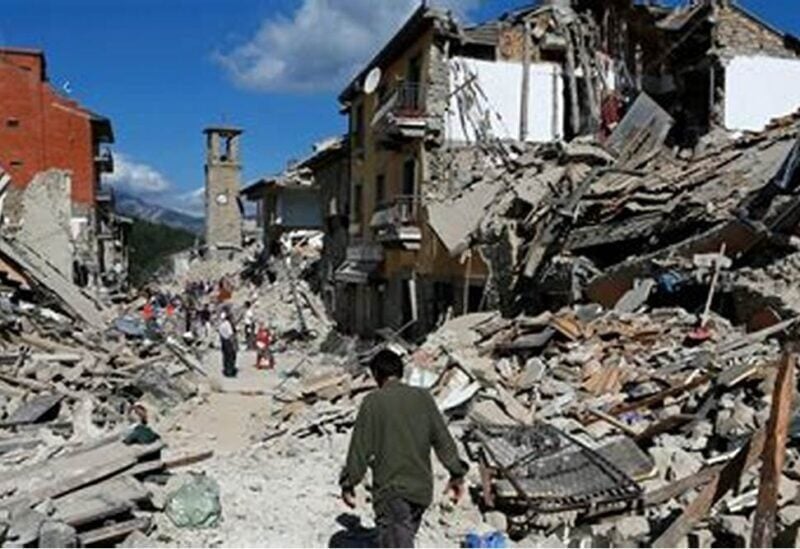 Egypt President Abdel-Fattah Sisi dedicated $500 million to the reconstruction of Gaza alongside specialized Egyptian firms, as soon as a ceasefire is reached.
The Egyptian Prime Minister Mustapha Madbuli added in a Cabinet meeting Wednesday that coordination will begin immediately with concerned ministries and authorities to execute Sisi's initiative.
Head of Cairo's Center for Economic Studies Dr. Abdul- Munem al-Sayed commented saying that the initiative will give the Egyptian private sector, especially that of contracting, a big boost.
Sayed added that besides the political benefit of Gaza's reconstruction, there is a major economic benefit for the contracting sector in Egypt, mainly due to the major capabilities contracting firms possess, adding that representatives from various firms will be holding intensive meetings in the coming days to discuss tangible steps.
Those meetings will be attended by both governmental and private sector representatives, including several union
bodies to discuss Egyptian capabilities to kick-start the reconstruction phase. – Sky News Arabia