Egyptian-Jordanian-Bahraini summit in Sharm el-Sheikh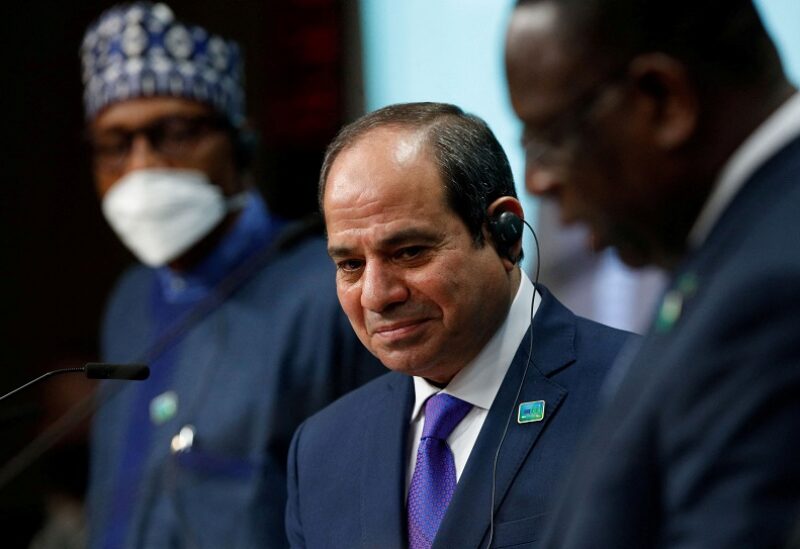 Egyptian President Abdel Fattah El-Sisi affirmed during a tripartite summit in Sharm El-Sheikh, with Bahraini King Hamad bin Isa Al Khalifa and Jordanian King Abdullah II, his country's aspiration to enhance constructive cooperation with Bahrain and Jordan to achieve common interests in light of the significant challenges resulting from regional and international developments.
The official spokesman for the Egyptian presidency, Bassam Rady, stated that the two guests "praised the close ties that bring together the three countries, stressing their keenness to elevate cooperation with Egypt to the level of strategic partnership, in a way that maximizes the benefit of the three countries from the opportunities and potentials inherent in the cooperation relations between them."
He added that "these relations represent a cornerstone for maintaining regional security and stability and restoring balance to the region, in light of the pivotal importance of Egypt, Bahrain and Jordan both regionally and internationally."
Today's encounter was also a chance to confer over latest developments on the regional and international scenes and the challenges facing the region, where the partaking leaders "emphasized the depth of brotherly and strategic relations between the three brethren countries, and the importance of strengthening and advancing them to the highest levels to achieve common goals and interests," as confirmed by the Egyptian official.
The three leaders also welcomed the upcoming summit that Saudi Arabia will host between the Gulf Cooperation Council countries, Egypt, Jordan, Iraq and the United States, according to "Russia Today".