Egyptian president Sisi confirms candidacy in December presidential election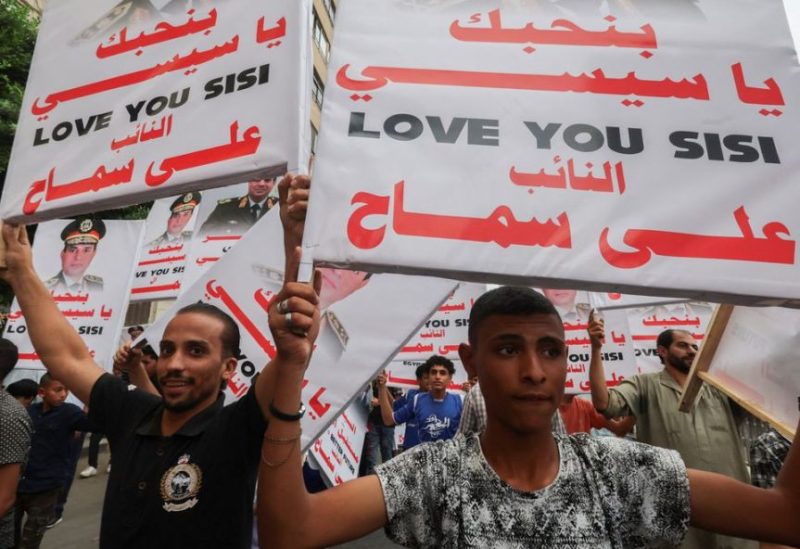 Egyptian President Abdel Fattah al-Sisi stated on Monday that he will run for a third term in the December presidential election.
Sisi, a former army leader who has been president since 2014, was widely anticipated to run for a third term after constitutional modifications were passed four years ago allowing him to continue in power until 2030.
In recent weeks, supporters have built a billboard and public messaging campaign demanding Sisi to stand.
Sisi came to power in 2013 after supporting the ouster of democratically elected Muslim Brotherhood leader Mohamed Mursi. He received 97% of the vote in both the 2014 and 2018 presidential elections.
The election comes as Egypt is struggling with record inflation and a chronic shortage of foreign currency.