Egyptian, Sudanese armies launch first-of-their-kind joint exercises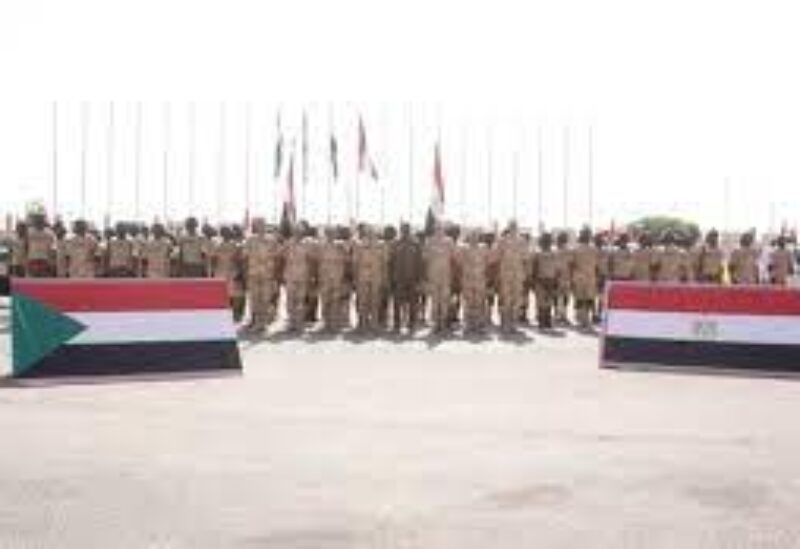 "Guardian of the South," is the first joint exercise between the Egyptian Armed Forces and Sudan's military to involve both countries' border guards.
The exercises will be held until Oct. 29 at Mohamed Naguib Military Base in Egypt. The first phase includes lectures, practical exercises, and an exhibition of military equipment used recently to combat smuggling and infiltration operations at the border.
The training is part of plans by the Egyptian Armed Forces to exchange military experience with friendly countries.
In parallel with this, Egyptian naval forces carried out separate exercises with their Greek, US and Spanish counterparts.