Egypt's pound weakens to new low of 30/USD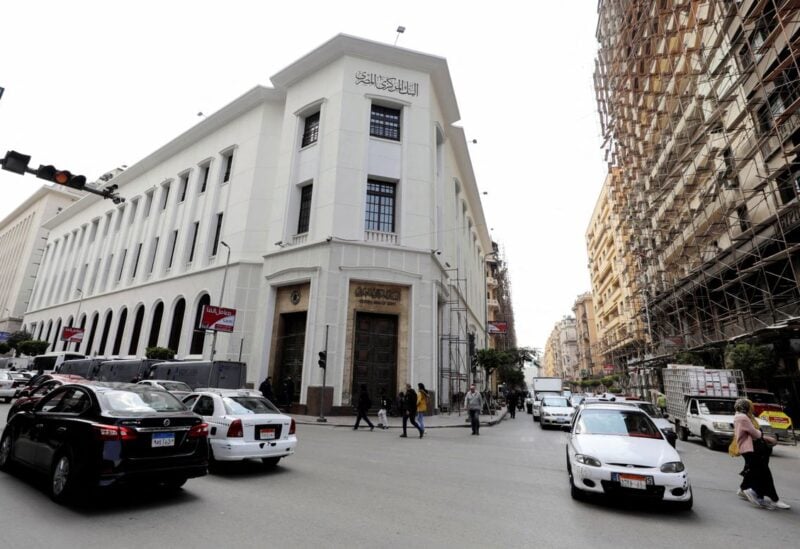 Egypt's pound weakened on Wednesday to a new low of 30 against the US dollar after fluctuating in morning trading, Refinitiv data showed.
Egypt committed to a flexible currency, a greater role for the private sector and a range of monetary and fiscal reforms when it agreed to a $3 billion financial support package with the International Monetary Fund, according to an IMF staff report released on Tuesday.
The country was already under financial pressure before the war in Ukraine hurt tourism revenues and raised commodity import bills.
Egyptian annual urban consumer inflation in December rose to 21.3%, the highest since the end of 2017, exceeding analyst expectations, data from the statistics agency CAPMAS showed on Tuesday.