Eiffel Tower lights turned off in tribute to Morocco earthquake victims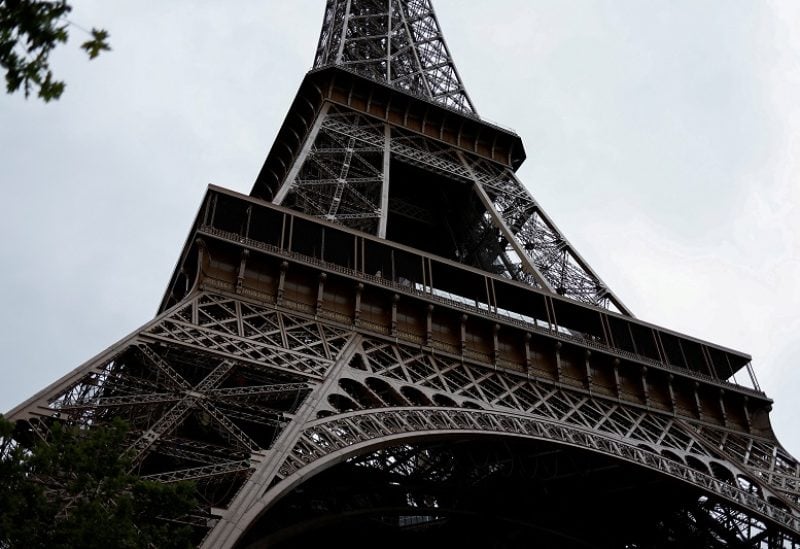 In a gesture of tribute to the victims of Morocco's earthquake, the lights of the Eiffel Tower will be switched off at 11 p.m. (2100 GMT) on Saturday. This information was reported by Agence France Presse, citing Paris City Hall.
Morocco's Interior Ministry said earlier that 1,305 people had been killed and another 1,832 injured by the quake, recorded by the US Geological Survey at a magnitude of 6.8 with an epicenter some 72 km (45 miles) southwest of Marrakech.