Eight crew members killed in Ukraine cargo plane crash in northern Greece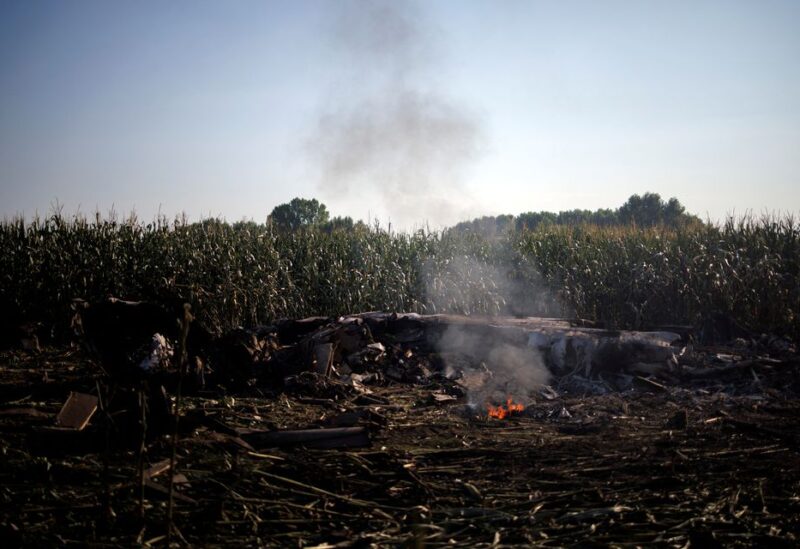 According to Greek and Serbian officials, a Ukrainian cargo plane transporting weapons from Serbia to Bangladesh crashed in northern Greece late Saturday, killing all eight crew members on board.
According to witnesses, the plane crashed in a ball of flames near Kavala before exploding on impact in corn fields about midnight local time. The pilot had previously reported engine issues and sought an emergency landing.
Drone footage from the incident revealed smoking Antonov An-12 airplane debris spread over fields.
Meridian, the Ukrainian airline that operated the plane, announced that all eight crew members died in the incident. According to Ukraine's foreign ministry, they are all Ukrainian nationals.
Serbian Defense Minister Nebojsa Stefanovic claimed the jet was carrying 11.5 tons of defense industrial items, including mortars and training ammunition. He went on to say that the buyer of the shipment was Bangladesh's military ministry.