Eight dead after two boats capsize near San Diego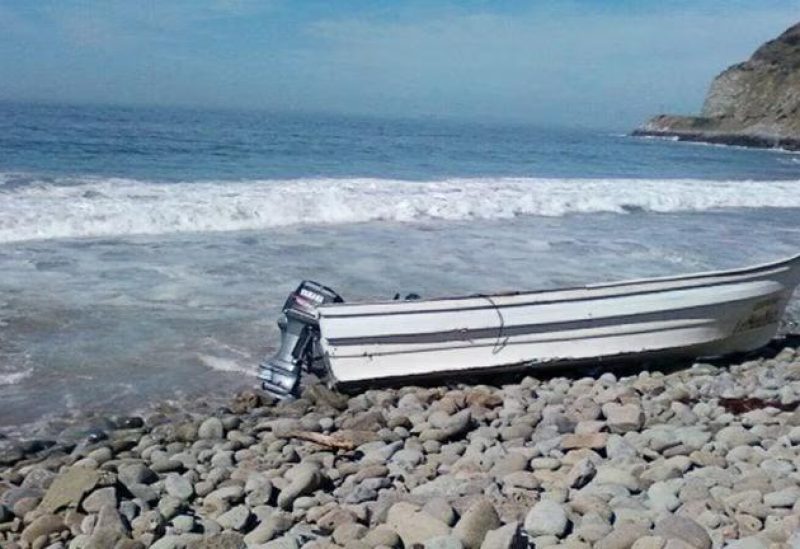 Two fishing boats capsized off the coast of San Diego, California, on Sunday, leaving at least eight persons dead, according to rescue personnel.
According to a statement from San Diego Fire-Rescue, a search and recovery effort got underway late on Saturday night after the department received complaints regarding fishing boats in trouble off San Diego's Black's Beach.
A 911 caller said she had been on a fishing boat with eight people that had made it to shore, but that there was another boat with 8 to 10 people aboard that had capsized, the statement said.
Emergency crews from agencies including the fire department, San Diego Police, U.S. Customs and Border Protection and the U.S. Coast Guard responded to the scene and found two overturned panga fishing boats and lifeless bodies spread over an area of about 400 yards (366 meters).
Crews found eight people dead, and some agencies were still undergoing a search operation on Sunday morning, the statement said.
Authorities were expected to give an update on the incident later on Sunday.