Eight die in Algeria gas blast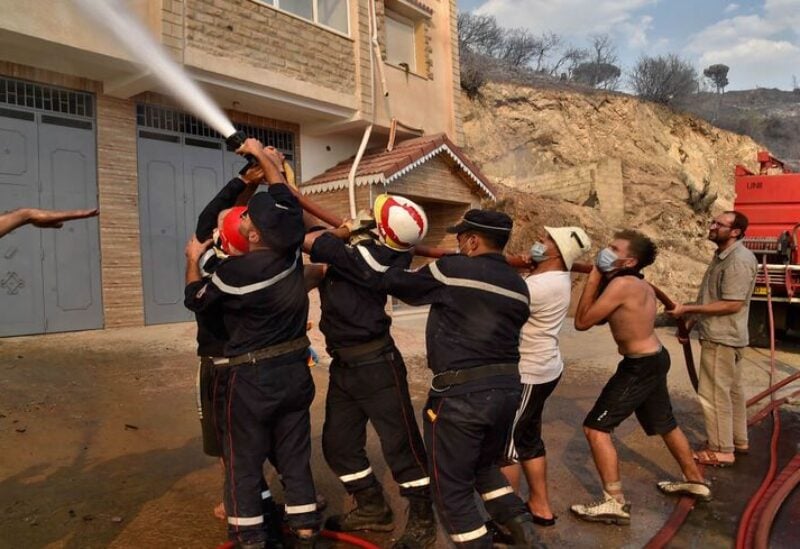 According to the country's fire department, eight people, including three children, perished Tuesday in a fire in northern Algeria sparked by a domestic gas explosion.
The fire, which was ignited in part by a supply of basic materials for cosmetic production in one house in the town of Ain Oulmane, quickly spread to three adjoining properties, according to the agency.
"So far, eight people have been burnt to death: three women, two men, and three children," it wrote on Twitter, adding that two others had been injured.
The fire is one of the deadliest in Algeria since late 2020, when a gas pipe was ruptured during construction work and exploded, killing five people and injuring 16.