Eight people, including six children trapped in Pakistan cable car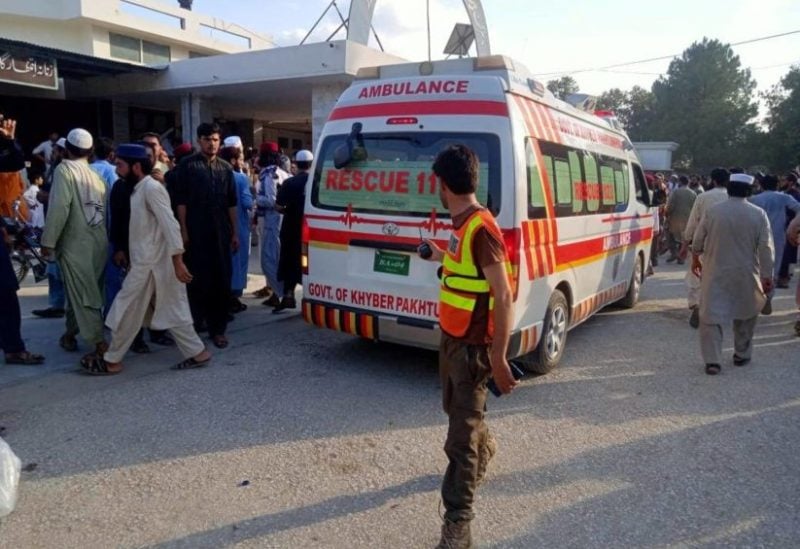 Officials say six children were among eight people trapped on a cable vehicle dangling over a deep Pakistan valley on Tuesday.
The youngsters were using the chairlift to cross the valley to school when a cable snapped halfway through its journey in a remote mountainous location at a height of up to 1,200 feet (approximately 365 meters).
"A single rope suspends the chairlift. "There are at least eight occupants in the chairlift, the majority of whom are schoolchildren," Abdul Basit Khan, a senior official with the provincial rescue agency, said AFP.
According to the National Disaster Management Agency, six children and two adults were on board at a height of at least 900 feet, and the Pakistan Army had been requested to conduct a helicopter rescue effort.
According to Syed Hammad Haider, a senior Khyber Pakhtunkhwa (KP) provincial official, the cable car is 1,000 to 1,200 feet above the earth.
"We have requested that the KP government provide a helicopter because relief activities cannot be carried out without the assistance of a helicopter," he added.