El Salvador court sentences ex president Funes to 14 years in prison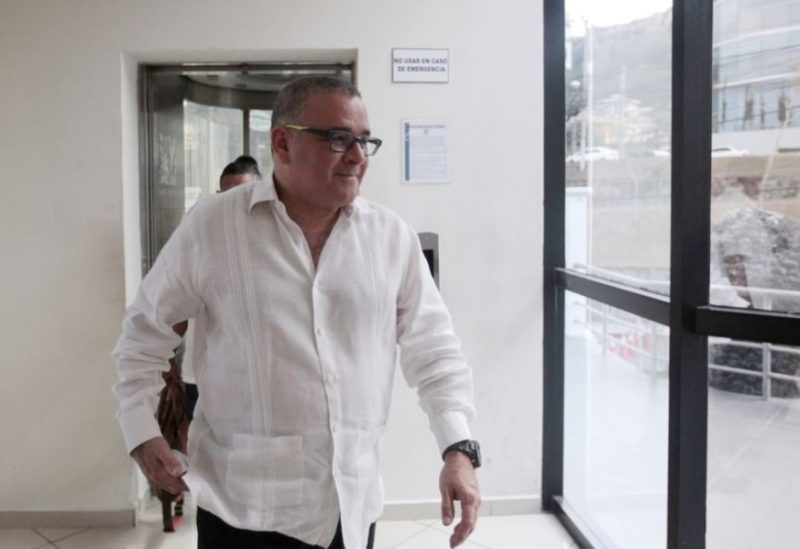 The attorney general's office in El Salvador stated in a tweet on Monday that a court sentenced former President Mauricio Funes and his justice minister to more than a decade in prison for their links with criminal groups and failing to comply with obligations.
Funes received a 14-year term, while former Defense Minister David Munguia received an 18-year sentence.
"We were able to verify that these two former officials, who had the obligation to protect Salvadorans, negotiated their lives in exchange for electoral favors, acting as gang members," Attorney General Rodolfo Delgado said on Twitter.
Munguia was first put under arrest first in 2020 for suspicions of unlawful association and other crimes linked to the arrangement of a 2012-2014 truce between gangs.
Funes, who governed from 2009 to 2014 and lives in Nicaragua, was granted Nicaraguan citizenship in 2019.
The Nicaraguan constitution holds that no citizen may be extradited.