El Salvador police report 62 homicides in one day, blame gang violence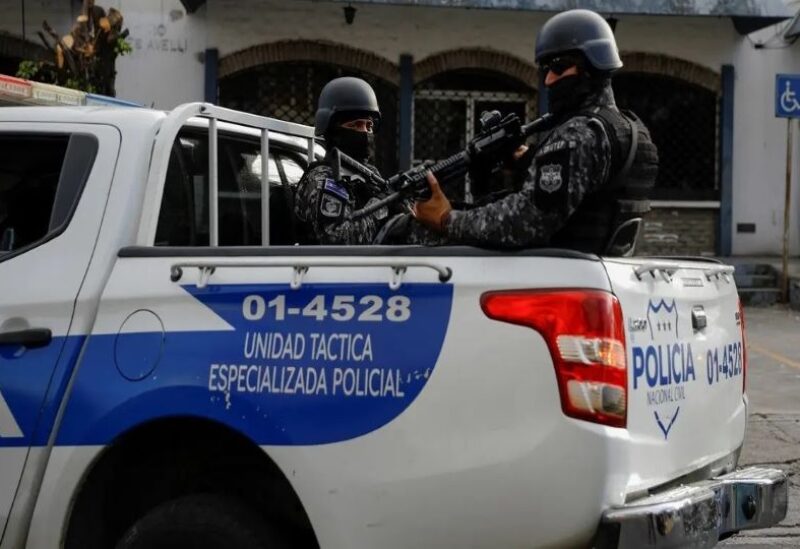 El Salvador's police reported 62 homicides on Saturday, as lawmakers consider declaring a state of emergency in response to an uptick in gang violence.
"The country has seen 62 homicides this Saturday, March 26," the National Civil Police said on Twitter.
"We will not surrender in our fight against gangs; we will not stop until the criminals responsible for these crimes are apprehended and prosecuted," they stressed.