Elderly Palestinian woman assaulted by Israeli forces in Hebron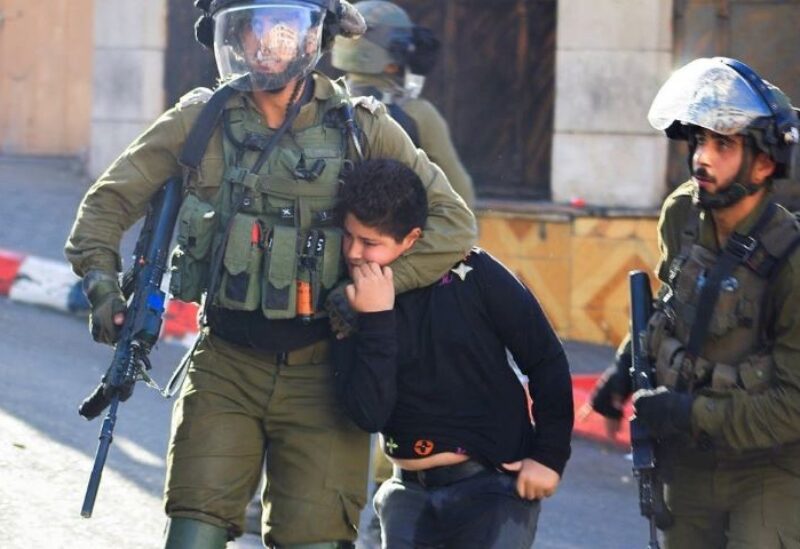 Israeli soldiers assaulted an elderly Palestinian woman and arrested her in the West Bank city of Hebron on Saturday, according to local residents.
The accident took place near the flashpoint Ibrahimi Mosque and handcuffed her before taking her into custody, the residents said.
Israeli Haaretz newspaper said the woman, 65, was arrested for stabbing an Israeli with a knife.
There was no comment from Palestinian authorities on the incident.
The Ibrahimi Mosque is located in the old city of Hebron. The city is home to roughly 160,000 Palestinian Muslims and about 400 Jewish settlers, who live in a series of Jewish-only enclaves heavily guarded by 1,500 Israeli troops.
There are around 4,500 Palestinian detainees in Israeli prisons, including 32 women, and 170 minors, according to institutions concerned with prisoners' affairs.