Eleven missing after fire breaks out in disabled people cottage in France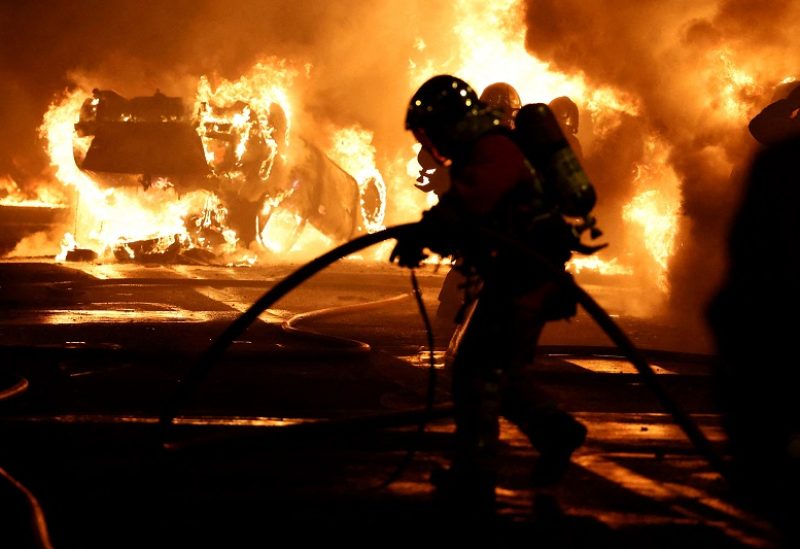 Eleven people were missing after a fire broke out in a holiday cottage welcoming disabled people in eastern France, in the town of Wintzenheim, local authorities said on Wednesday.
Interior Minister Gerald Darmanin said there were likely several casualties after the fire ravaged 300 square meters of the 500-square meter building. Rescue operations were still ongoing, he said.
Seventeen people were evacuated, one of which was sent to hospital, the local prefecture said, adding that the eleven missing were adults, from a group of people from Nancy, also in eastern France.
The fire broke out at 0630 am (0430GMT) and fire brigades quickly put out the fire, the prefecture said.