Elon Musk announces launch of new premium subscriptions on X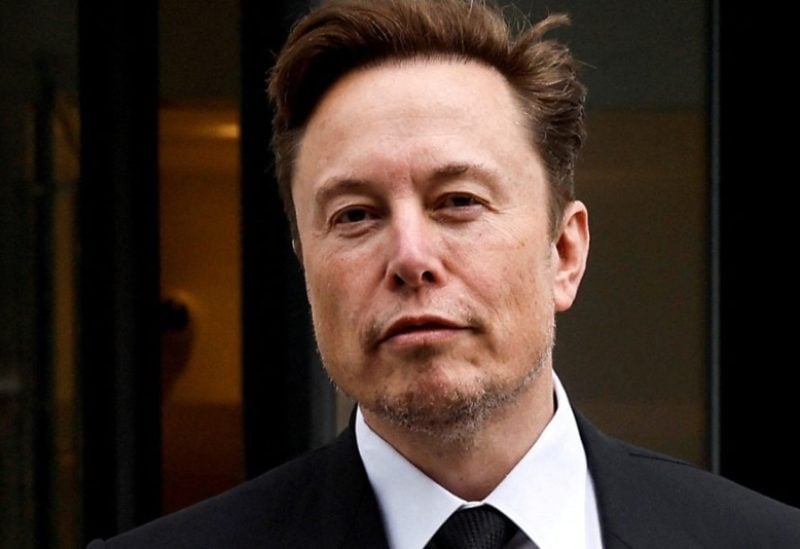 On Friday, October 20, the owner of the social media platform X, Elon Musk, announced that the platform will soon introduce two new premium subscription tiers.
"Two new tiers of X Premium subscriptions launching soon. One is lower cost with all features, but no reduction in ads, and the other is more expensive, but has no ads," stated Musk.