Elon Musk hires new Twitter CEO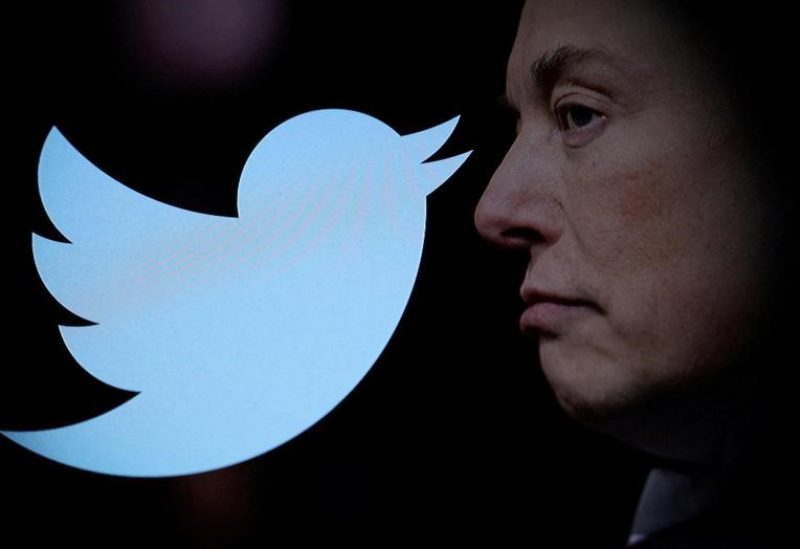 "Excited to announce that I've hired a new CEO for X/Twitter, she will be starting in ~6 weeks!", tweeted billionaire Elon Musk on Friday, announcing that he hired a new CEO for Twitter, who will be his successor to lead the social media platform.
"My role will transition to being exec chair & CTO, overseeing product, software & sysops," he added, noting that he will still be actively involved in the company as chief technology officer (CTO) and dealing with systems operations.
He announced in February he could appoint a new CEO for Twitter by the end of 2023.
Musk is also the CEO of electric carmaker Tesla and spacecraft manufacturer, launcher, and satellite communications firm SpaceX.