Elon Musk reveals China's plans to regulate artificial intelligence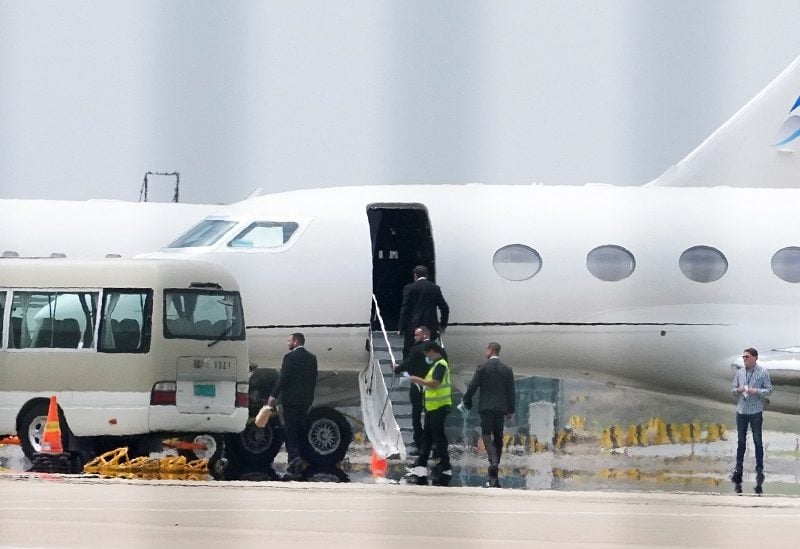 During his recent visit to China, Elon Musk, the owner of Twitter, allegedly received information about the country's upcoming regulations regarding artificial intelligence (AI). The billionaire tech entrepreneur made his initial remarks about this two-day trip during a live stream on Twitter, where he engaged in conversation with Robert Kennedy Jr., a Republican presidential candidate and the nephew of John F. Kennedy.
"Something that is worth noting is that on my recent trip to China, with the senior leadership there, we had, I think, some very productive discussions on artificial intelligence risks, and the need for some oversight or regulation."
"And my understanding from those conversations is that China will be initiating AI regulation in China," added Musk.
"I pointed out that if there is a digital super intelligence that is overwhelmingly powerful, developed in China, it is actually a risk to the sovereignty of the Chinese government," he said.
Musk added that he thinks that "they (China) took that concern to heart."
As per AFP, Musk didn't elaborate on his discussions with China. However, he is believed to have been referring to China's new sweeping draft law on AI.
China's new law requires new artificial intelligence products to undergo a security assessment before release. The AI products will also be subjected to a process that ensures that they reflect "core socialist values".
Called "Administrative Measures for Generative Artificial Intelligence Services" the edict reportedly bans content promoting "terrorist or extremist propaganda," "ethnic hatred" or "other content that may disrupt economic and social order" in the country.
As per AFP, under China's highly centralised political system, the measures are almost certain to become law.
During his recent two-day visit to China, Elon Musk, one of the world's richest men, held meetings with the Asian giant's senior officials in the capital Beijing. He also met with employees in Shanghai.
Musk did not tweet while in China, a nation where social media is highly regulated. Additionally, Tesla hasn't released readouts of his meetings with Chinese officials.
However, official Chinese channels, as per AFP, claimed that he lavished praise on China, praising the country for its "vitality and promise," and even expressed "full confidence in the China market."
Musk's extensive interests in China have long raised eyebrows in Washington, reports AFP.
Previously the Tesla CEO had stirred controversy by suggesting that self-rule Taiwan — which Beijing has long claimed as its renegade province — should become a part of China. This stance was openly welcomed by China, however, it left Taipei miffed.