Elon Musk to visit China this week: Sources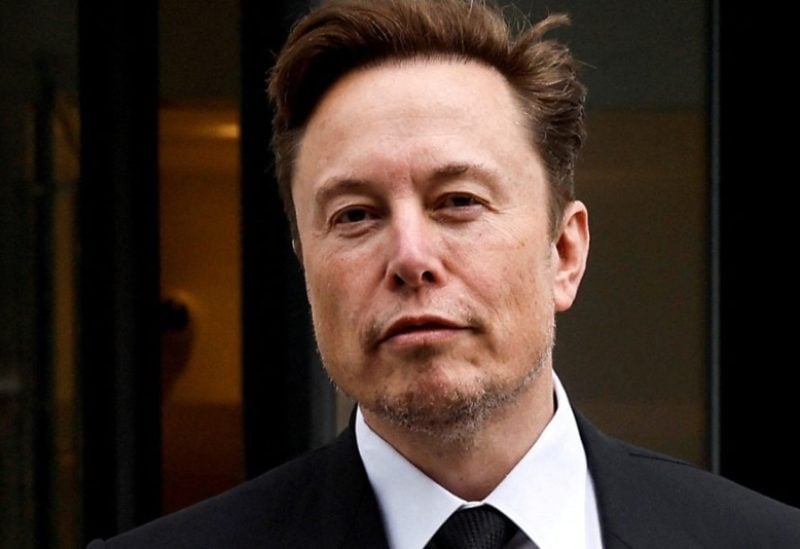 According to three individuals familiar with the matter, Tesla CEO Elon Musk is anticipated to visit China this week. This would mark his first trip to the country in three years. The sources stated that Musk is likely to hold meetings with senior Chinese officials and visit Tesla's Shanghai plant.
It was not immediately clear who Musk would meet and what they would discuss. The people with knowledge of the trip declined to be named as the matter is private.
Tesla and China's State Council Information Office did not immediately respond to requests for comment.
Reuters reported in March that Musk was planning a trip to China and seeking a meeting with Chinese Premier Li Qiang as early as April, with the exact timing subject to Li's availability.
China is Tesla's second-largest market after the United States, and its Shanghai plant is the electric carmaker's largest production hub.
Musk also owns social media platform Twitter, which is banned in China, although some people access it via virtual private networks (VPNs).
The trip would mark Musk's first in China since he set the internet abuzz by dancing on stage during an event at Tesla's Shanghai factory in early 2020.
It would also come at a time when Tesla is grappling with multiple issues, including intensifying competition with Chinese automakers that are exporting their China-made electric vehicles as demand in the world's largest auto market weakens.
Tesla has not yet given any update on its plans to increase output by 450,000 vehicles a year at its Shanghai plant, although it said in April it would build a factory in Shanghai to produce Megapack energy storage products.
The company has submitted plans to local authorities to expand capacity for producing powertrains at the Shanghai plant to 1.75 million units annually.
China's state planner has been struggling with a capacity glut in its auto industry with more than 100 players and has been cautious about approving new production capacity.
Musk told CNBC earlier this month that "there are some constraints on our ability to expand in China." He added: "It's not a demand issue."
In the same interview, Musk said tensions between the United States and China "should be a concern for everyone."
Tesla is building a plant in Mexico expected to produce a lower-cost electric car built on its next-generation platform.