Elon Musk, U.S. discussed Starlink in Ukraine, Blinken says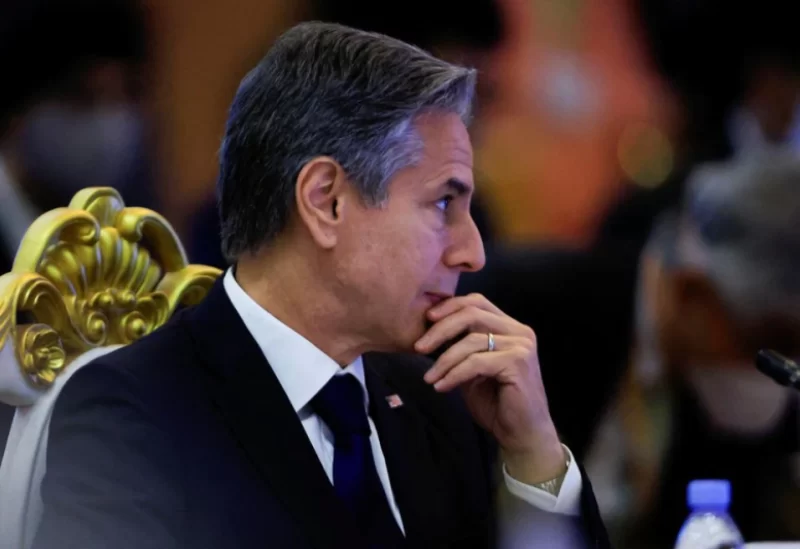 US Secretary of State Antony Blinken stated that the US government has spoken with Elon Musk about the use of Starlink satellite internet in Ukraine.
This month, SpaceX announced that it has taken steps to prevent Ukraine's military from using its Starlink service to control drones in the region during the country's war with Russia.
Asked during an interview with NBC News' "Meet the Press with Chuck Todd" that will air on Sunday whether the United States had asked Musk, the company's chief executive, not to restrict the use of Starlink capabilities by Ukraine's military, Blinken said: "Well, I can't share any conversations we've had other than to say we've had conversations."
SpaceX has privately shipped truckloads of Starlink terminals to Ukraine, allowing the country's military to communicate by plugging them in and connecting them with the nearly 4,000 satellites SpaceX has so far launched into low-Earth orbit.
Russia has attempted to jam Starlink signals in the region, though SpaceX countered by hardening the service's software, Musk has said.