Elon Musk, under fire, threatens lawsuit against media watchdog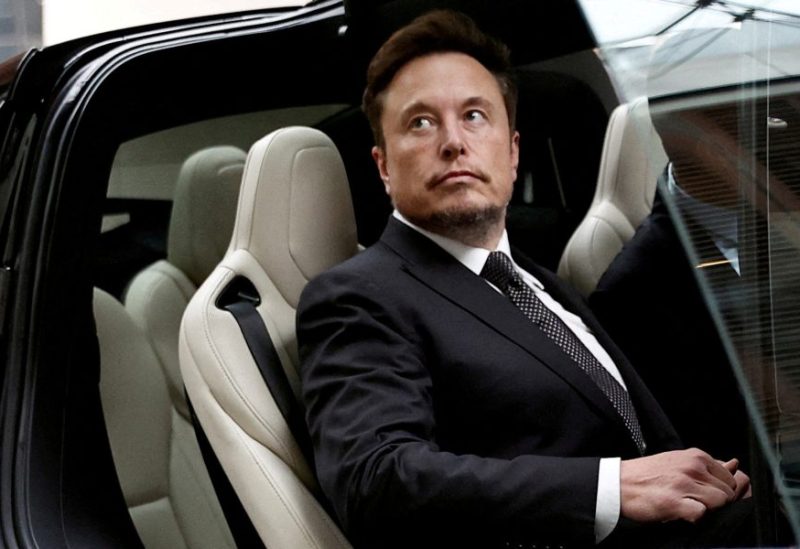 Numerous companies suspended ads in the last two days, including IBM, Disney, Warner Bros Discovery and Comcast, Lions Gate Entertainment and Paramount Global. Axios reported that Apple, the world's largest company by market value, would do the same.
"This week Media Matters for America posted a story that completely misrepresented the real experience on X, in another attempt to undermine freedom of speech and mislead advertisers," a statement posted by Musk said. He accused Media Matters of creating an alternative account designed to "misinform advertisers" about their posts.
Media Matters on Saturday said Musk was a "bully" who threatens "meritless lawsuits."
"Musk admitted the ads at issue ran alongside the pro-Nazi content we identified," Media Matters President Angelo Carusone said in a statement.
"If he does sue us, we will win."
Musk has threatened legal action against other parties in the past, most specifically the Anti-Defamation League, a nonprofit organization that fights antisemitism, blaming it for X's loss of ad revenue. He has not yet sued the ADL, however.
Advertisers have fled the site since Musk bought it in October 2022 and reduced content moderation, resulting in a sharp rise in hate speech, according to civil rights groups.
The White House on Friday condemned Musk's endorsement of what it called a "hideous" antisemitic conspiracy theory, and accused Musk of an "abhorrent promotion of antisemitic and racist hate" that "runs against our core values as Americans."
Musk is also CEO of electric carmaker Tesla, which has been hit by several lawsuits that allege rampant racial or sexual harassment of workers.
Antisemitism has been on the rise in recent years in the United States and worldwide. Following the outbreak of war between Israel and Palestinian Islamist group Hamas, which attacked Israel on Oct. 7, antisemitic incidents in the United States rose by nearly 400 percent from the year-earlier period, the ADL said.