Elon Musk's SpaceX and Italy's Unipol join forces to help Italians hit by flooding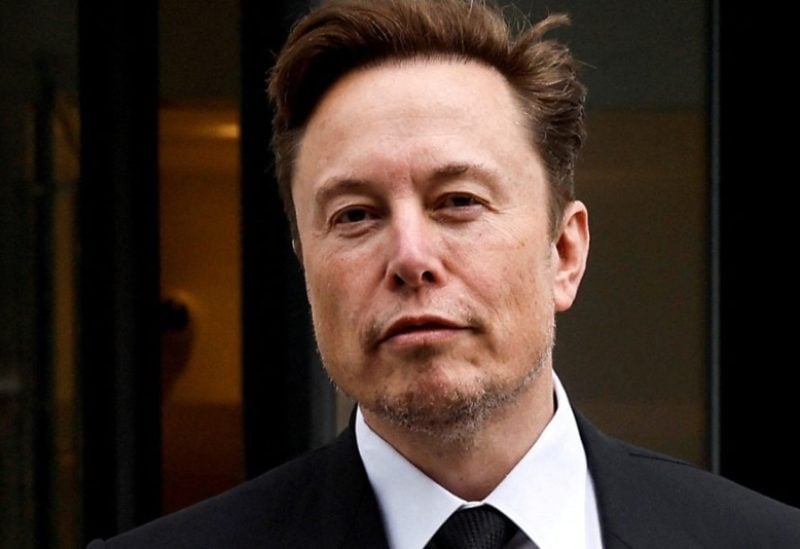 In order to facilitate rescue efforts, Elon Musk's SpaceX and Unipol Gruppo have decided to work together to enable flood victims in northern Italy access to the Internet. This was announced on Saturday by the Italian insurer.
With 14 fatalities, billions of euros in damage, and an especially harsh impact on agriculture, torrential rains destroyed the eastern portion of Emilia-Romagna in Italy.
Around 36,000 people were forced to leave their homes and many of those who remained in flooded areas were left with no electricity. Rescue efforts are hampered by persistent bad weather and disruptions on phone lines
Under the agreement, Unipol acquired SpaceX's Starlink satellite internet terminals and will make them available for rescuers, hospitals and the public. SpaceX is positioning its satellites to prioritise the Emilia-Romagna region and provide improved coverage.
"SpaceX, Starlink and Tesla are happy to be of use in any way to help Italy and the people affected by the flooding", Musk said in a statement.