EMA urges EU to increase vaccine manufacturing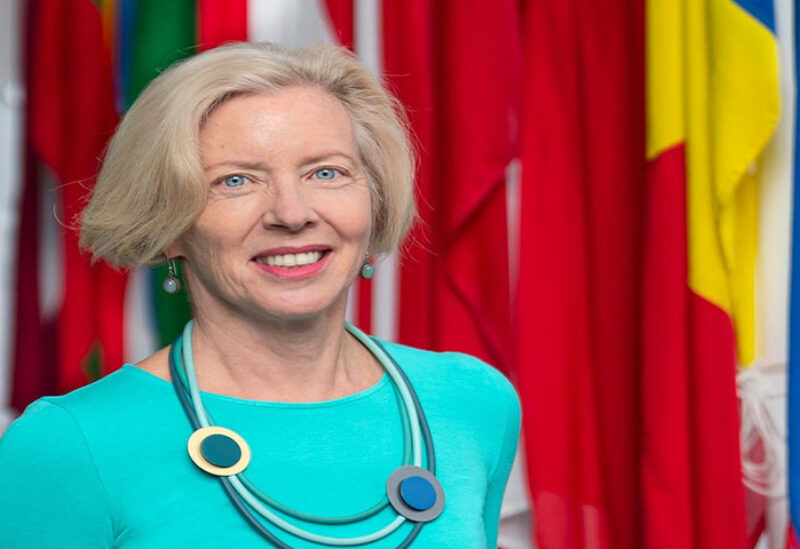 European Medicines Agency Chief Emer Cooke urged the EU on Tuesday to increase its vaccine manufacturing capacities as she was grilled by MEP on the bloc's vaccine strategy.
"We have to do everything in our collective power to make sure that we have as much manufacturing capability as possible to increase the production of vaccines. Because that's what's going to impact the rollout across Europe," Cooke insisted.
The EU has been criticized at home and abroad for the slow rollout of its vaccine drive, standing at about a third of jabs given to their citizens compared to nations like the US and UK.
Lawmakers asked Cooke numerous and specific questions such as the timeline for the authorization of Russia's Sputnik V vaccine or for the release of the EU regulator's complementary investigations on the possible link between AstraZeneca's vaccine and the occurrence of rare blood clots.
"Put science back at the forefront," rather than geopolitics, said Czech MEP Alexandr Vondra from ECR (nationalist political group).
"Science takes time," Cooke replied in response to comments urging the EU to commit to deadlines and explain the bloc's slow vaccination rollout.