Emirates adds new flights to London to meet busy winter season demand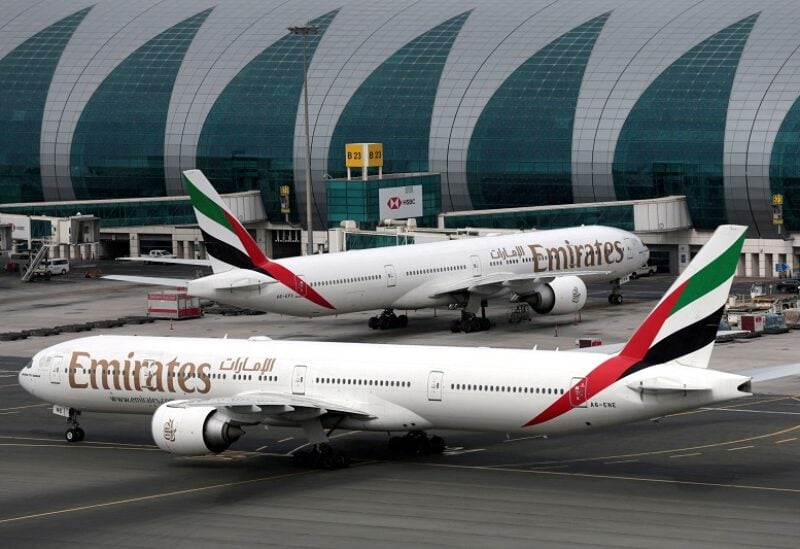 Emirates airline announced it would add an additional five weekly flights to London Heathrow to meet flight demands during the busy winter season.
The additional flights will be available from October 31, 2023, until March 30, 2024.
Currently, Emirates operates six daily A380 fights to London Heathrow.
The additional flights will operate on Tuesdays, Wednesdays, Thursdays, Fridays, and Saturdays.
The flights will be on board the Boeing 777-300ER aircraft, with seats available in First, Business and Economy classes.
Emirates operates 126 weekly flights to destinations across the United Kingdom, including Manchester, London Gatwick, Birmingham, Glasgow, Stansted, and Newcastle.