Emirates extends suspension of flights to and from Tel Aviv until Nov. 30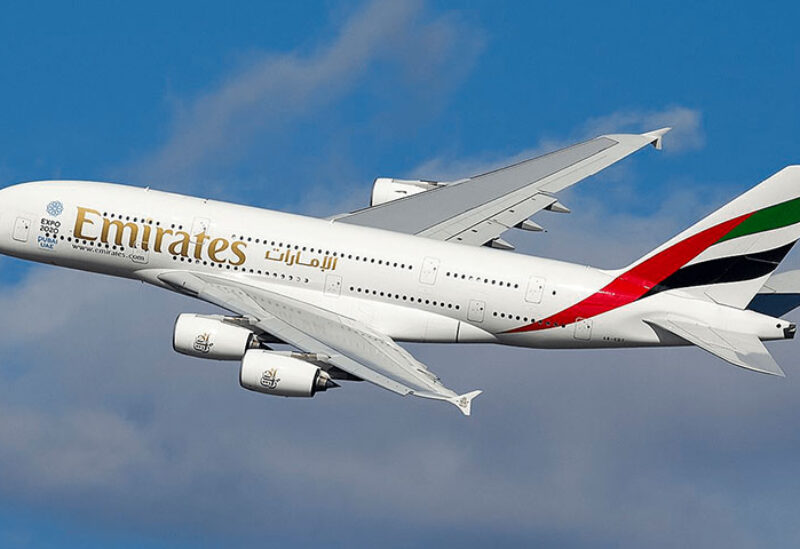 Emirates Airlines, based in Dubai, said on the Emirates App that it has decided to prolong the suspension of all flights to and from Tel Aviv until November 30.
We maintain constant communication with the appropriate authorities and are keeping a close eye on the situation in Israel. Our top focus is ensuring the safety of our stakeholders, workers, and customers, according to the statement.
Many international carriers announced they would no longer fly to Israel due to security concerns, following a wave of flight cancellations to the country caused by the fighting between Israel and Hamas.