Emirates rejects Heathrow Airport demand to cut capacity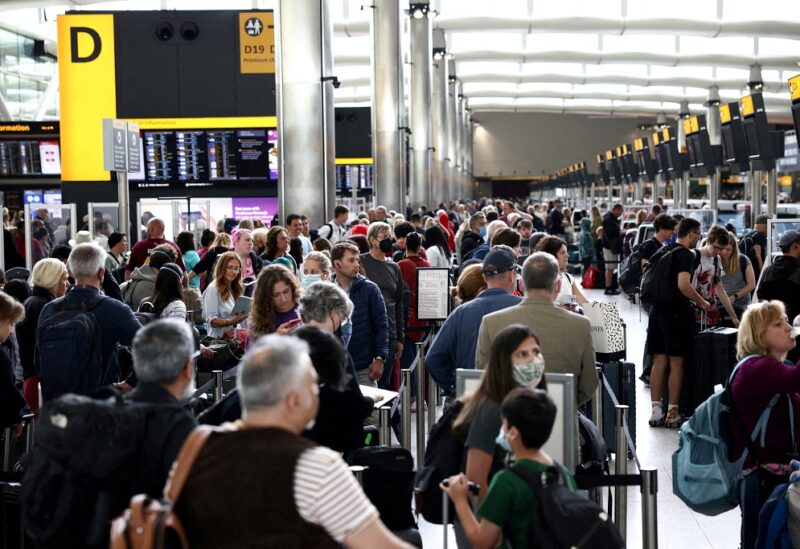 Emirates Airlines of Dubai announced on Thursday that it had no plans to reduce capacity and will continue to fly as regularly as possible to and from London's Heathrow Airport. This announcement came after the airport threatened legal action if capacity was not reduced.
In a statement, the company described Heathrow's request as "unreasonable and unacceptable," saying that moving some Heathrow flights to other UK airports at short notice was not realistic.