'Enemy will pay the price of its aggression', Hamas says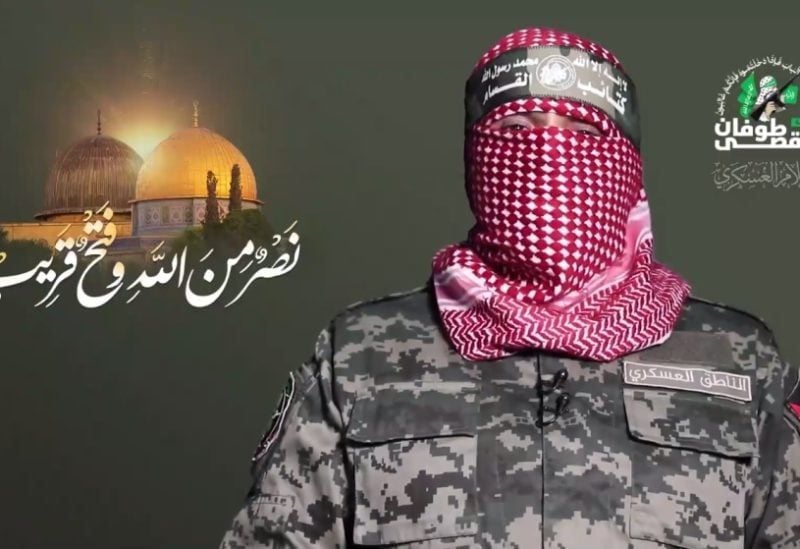 Al-Qassam's fighters have destroyed 160 Israeli military vehicles – partially or completely – since the ground invasion began, the spokesman for Hamas's military arm says.
"The Israeli military is facing ferocious resistance and there are fierce clashes. Our fighters are surprising the enemy from beneath the earth and from above it and from under the rubble. They are destroying their tanks and bulldozers," Abu Obeida said.
"The only goal that the Israeli military has achieved is the atrocities and massacres it has perpetrated in front of the whole world," he said. "The enemy will not enjoy a day or an hour of calm, and will pay the price of its aggression."