'Enormous risks': Russia says West choosing escalation by giving Ukraine F-16s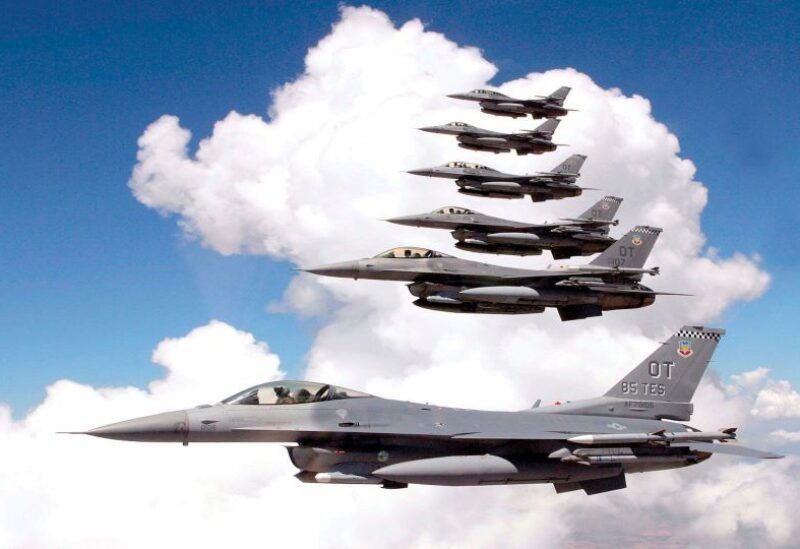 A senior Russian official stated on Saturday that the plans to provide advanced fighter jets to Ukraine indicate that the Western countries are choosing to escalate the conflict rather than seeking a resolution. The official further cautioned that such a decision carries "enormous risks."
Russian Deputy Foreign Minister Alexander Grushko said Western nations are "sticking to the scenario of escalation," even though it "involves enormous risks."
"This will be taken into account in all our plans. We have all the necessary means to achieve our goals," Grushko said on the sidelines of an event in Moscow.
In a separate statement, Foreign Ministry spokeswoman Maria Zakharova said the US is "misleading" the international community by claiming that the F-16 jets will only be given on the condition that Ukraine does not use them to attack Russia.
She pointed out that there is no legal framework to implement such limits.
Zakharova accused the US of "waging a hybrid war, not just against Russia but the entire region."
The US confirmed earlier on Saturday that it will support efforts by its Western allies to supply F-16s to Ukraine.
At a news briefing, National Security Adviser Jake Sullivan said President Joe Biden had "informed his G-7 counterparts" of the decision at their ongoing summit in Hiroshima, Japan.