Entire town of Hay River in Canada ordered to leave as wildfires encroach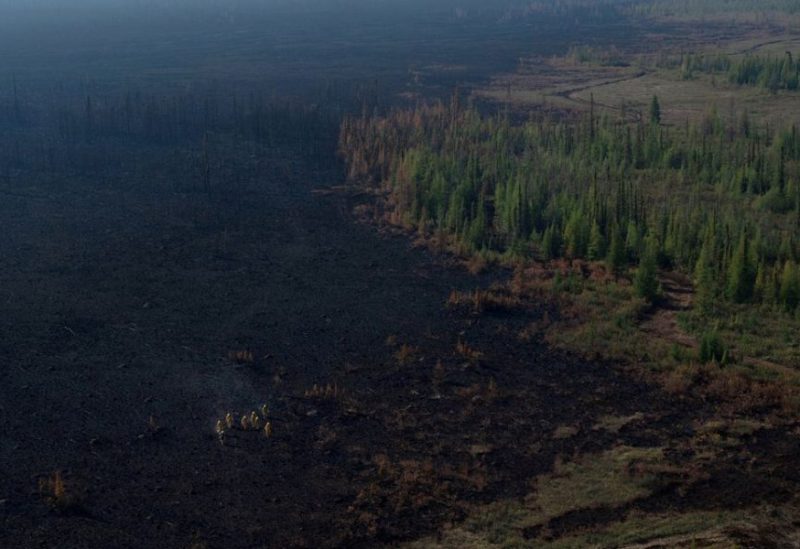 Authorities in Canada's Northwest Territories reported Friday that wildfires prompted the evacuation of the entire town of Hay River, a settlement of approximately 4,000 people on the Great Slave Lake.
The Northwest Territories government directed that everyone in town, including vital personnel, report to the Hay River Merlyn Carter Airport and await further orders.
"Anyone who remains in Hay River is doing so at their own risk," the Northwest Territories government warned in a notice sent at 3:23 p.m. local time on Friday. "There will be no emergency response or services available."
Canada is experiencing its worst wildfire season on record and in the past week more than 50,000 people, including the entire population of the Northwest Territories' capital Yellowknife, have been forced to flee their homes.
Mail service to numerous communities in the Northwest Territories has also been impacted by the fires, the government said in a later alert.