Erdogan appoints spokesperson Kalin as intelligence chief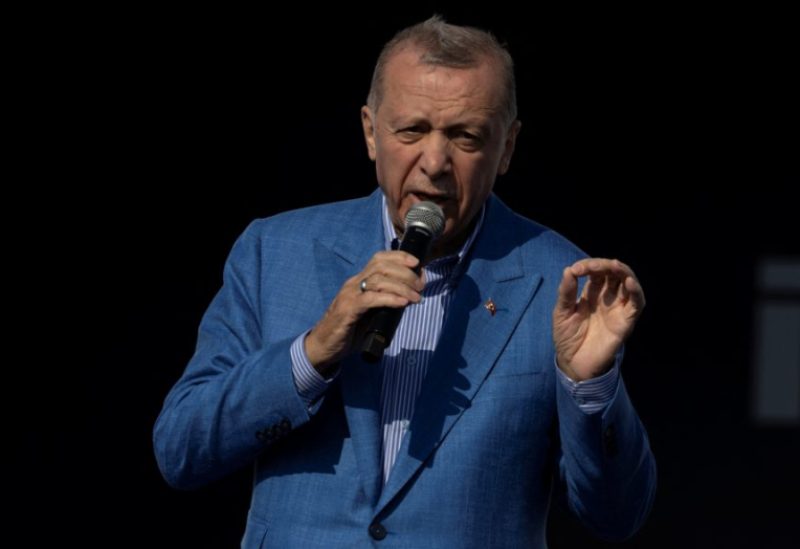 Turkish President Tayyip Erdogan appointed his spokesperson Ibrahim Kalin as the head of the National Intelligence Agency (MIT) on Monday, Erdogan's communications office said.
Hakan Fidan, who had been Turkey's intelligence chief since 2010, was appointed foreign minister on Saturday.
Kalin is a long-term confidant of Erdogan and has served as the spokesperson for the presidency and been a foreign policy adviser for the president since 2014.
Kalin holds a Ph.D. from George Washington University on Islamic studies and was one of the founders of SETA, a pro-government think tank based in Ankara.
Kalin has taken the lead on several diplomatic efforts in recent years, shaping Turkey's foreign policy agenda.