Erdogan calls Israel 'terror state'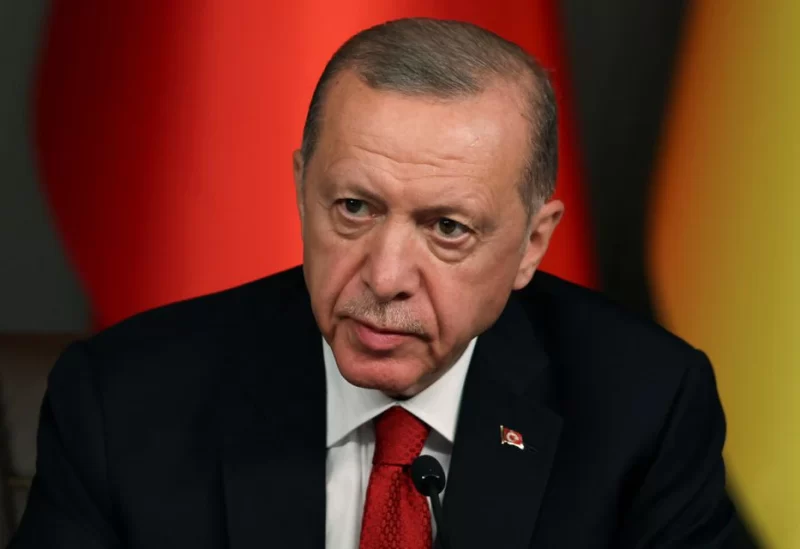 Turkish President Recep Tayyip Erdogan said on Wednesday Israel was a "terror state" committing war crimes and violating international law in Gaza, while repeating his view that Palestinian militant group Hamas was not a terrorist organization.
Speaking to lawmakers in parliament, Erdogan also called on Israeli Prime Minister Benjamin Netanyahu to announce whether Israel had nuclear bombs or not, and added that the Israeli premier was a "goner" from his post.
He said Hamas was a political party that had been elected by Palestinians.