Erdogan criticises top Turkey court, stoking 'judicial crisis'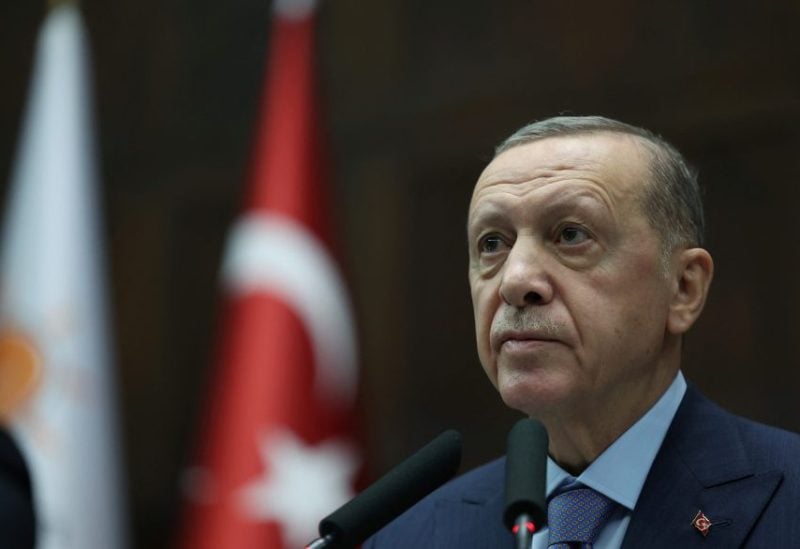 As opponents marched through Ankara on Friday, Turkish President Tayyip Erdogan intervened in a developing legal dispute by denouncing the Constitutional Court for "many mistakes" and supporting an unprecedented challenge to it by an appeals court.
The remarks fueled a constitutional dispute that erupted on Wednesday following the criminal case filed by the appeals Court of Cassation against judges of the Constitutional Court, who had decided last month to free imprisoned lawmaker Can Atalay.
In a twist – which critics said highlighted the diminished state of Turkey's legal system – the top appeals court said the Constituional Court's ruling was unconstitutional.
"Unfortunately, the Constitutional Court has made many mistakes in a row at this point, which seriously saddens us," Erdogan told reporters on a flight back from Uzbekistan, according to a text published by his office on Friday.