Erdogan says no meeting until Greek PM "pulls himself together"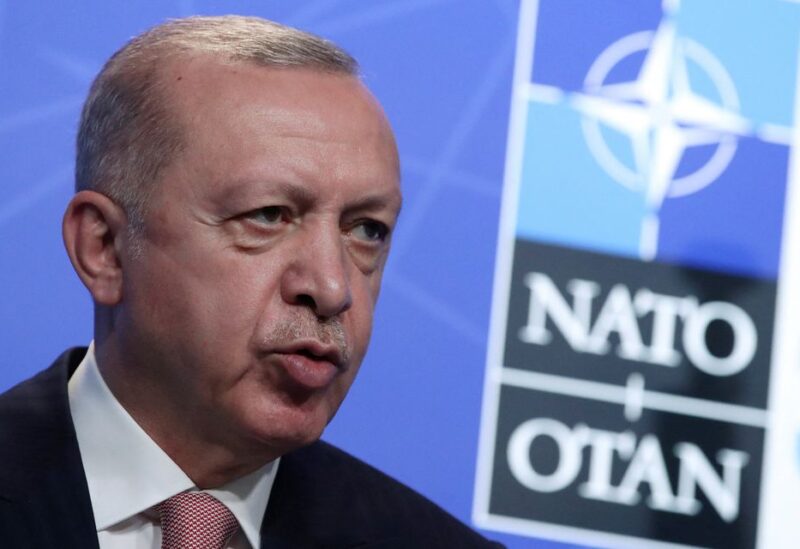 Turkish President Tayyip Erdogan stated on Friday that meeting Greek Prime Minister Kyriakos Mitsotakis would be difficult until the Greek leader "pulls himself together," according to NTV, amid heightened tensions between NATO members and neighbors.
Turkey and Greece have been at odds over a variety of topics, including overflights and the status of Aegean islands, maritime boundaries and hydrocarbon resources in the Mediterranean, and ethnically divided Cyprus.
Mitsotakis told reporters in Madrid on Thursday that Greece, an EU member, was ready to conversation with Turkey but would not engage in a "dialogue of personal conflicts" with Erdogan.
Mitsotakis went on to say that Greece was "creating its own coalitions" and that it desired friends' assistance on national matters, but that it also wanted Turkey as an interlocutor.
Erdogan has been enraged by Mitsotakis' reneging on a pledge to negotiate bilateral issues without engaging other parties, which he claims the Greek leader has broken. In reaction to the tensions, he has also canceled a high-level discussion meeting with the neighbors.
Mitsotakis also stated on Thursday that Greece has filed an official request to the United States for the acquisition of 20 F-35 fighter planes and was considering a second batch, as Athens beefs up military procurements in the midst of tensions with Ankara.