Erdogan says trust in EU shaken by its stance on Israel-Hamas war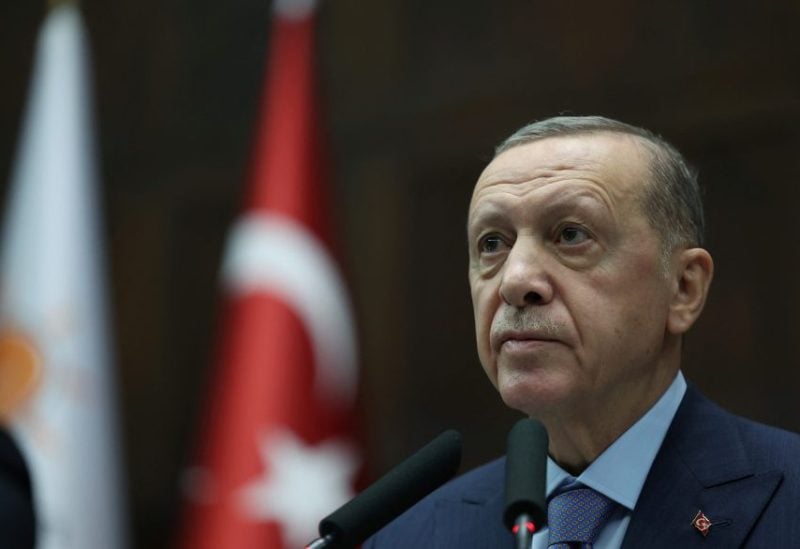 Turkish President Recep Tayyip Erdogan said the European Union (EU) had not taken a fair stance on the Israel-Hamas war and the situation in Gaza and as a result trust in the bloc had been "deeply shaken", broadcaster Haberturk and others reported on Saturday.
The support shown by European countries for Israel stemmed from "their debts" over the Holocaust, Erdogan added in comments to reporters on a return flight from Kazakhstan on Friday.
Erdogan revealed that his Iranian counterpart Ebrahim Raisi would visit Türkiye at the end of November to hold talks on Gaza, and that he would also attend a summit of Muslim countries in Riyadh later this month.
He stated there would no longer be any trust in the global system if Israel was not stopped and held accountable for "its war crimes and human rights violations".
He also said the Organization for Islamic Cooperation (OIC) would push for a ceasefire and discuss the parameters of such a move during its summit in Riyadh later this month.
Gaza must be part of an independent, sovereign Palestinian state once the Israel-Hamas war is over, Erdogan added, saying Ankara would not support models "gradually erasing Palestinians from history".
He said his intelligence chief Ibrahim Kalin was in contact with Israeli and Palestinian authorities, as well as Hamas.
He stressed he would not take Israeli Prime Minister Benjamin Netanyahu as a counterpart, but added Ankara would not sever its ties with Israel either.