Erdogan submits protocol for Sweden's admission into NATO to parliament for ratification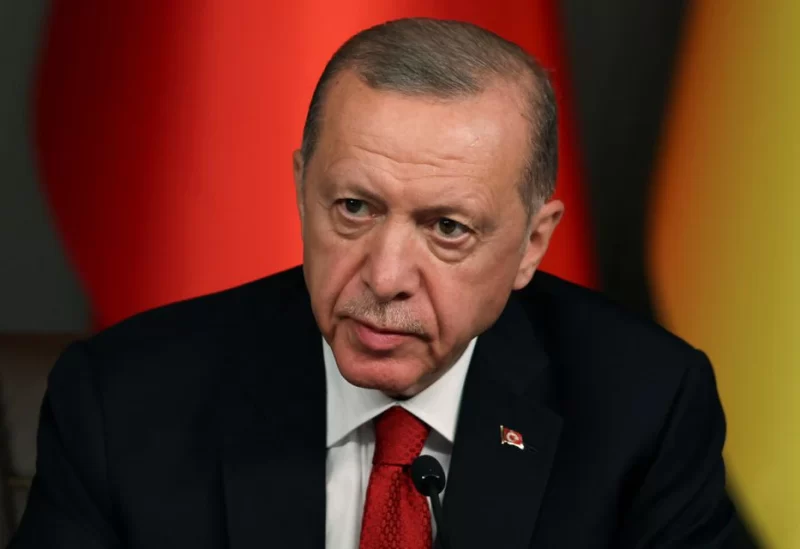 Turkish President Recep Tayyip Erdogan has submitted a protocol for Sweden's admission into NATO to Türkiye's parliament for ratification, his office said Monday.
Erdogan had been delaying ratification of Sweden's membership, accusing Stockholm of being too soft on Kurdish militants and other groups he considers to be security threats. Türkiye also was angered by a series of Quran-burning protests in Sweden.
All 31 NATO allies must endorse Sweden's membership. Türkiye and Hungary have yet to ratify it.
A brief statement from the presidential communications directorate said Erdogan had signed the protocol on Sweden's NATO accession, which was then submitted to the Turkish Grand National Assembly.
It was not immediately known when Sweden's membership would come to the floor.
Sweden and its neighbor Finland abandoned decades of military nonalignment after President Vladimir Putin ordered Russia troops to invade Ukraine in February 2022, seeking protection under NATO's security umbrella. Finland joined the military alliance in April.
Earlier this month, NATO Secretary General Jens Stoltenberg urged Türkiye to quickly ratify Sweden's membership in the military organization.
"Many allies would like to see speedy progress on this ratification," Stoltenberg told The Associated Press after chairing a meeting of NATO defense ministers in Brussels. "Sweden has delivered on what they promised, and now we need the ratification of Swedish membership."