Erdogan: Türkiye will back Sweden's NATO bid if US keeps promise on F-16 sale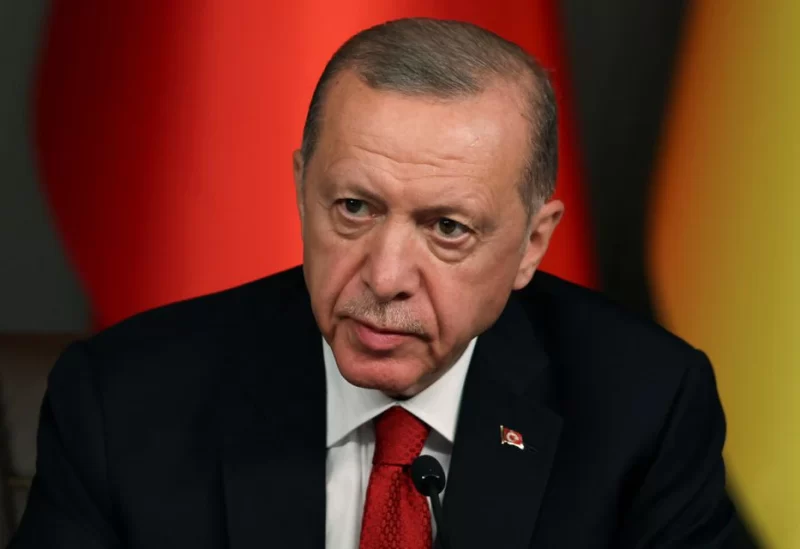 Türkiye's parliament will keep its promise to ratify Sweden's NATO bid if US President Joe Biden's administration paves the way for F-16 jet sales to Ankara, President Recep Tayyip Erdogan said on Tuesday, according to Turkish media.
Speaking to reporters on his flight back from Azerbaijan's exclave of Nakhchivan, Erdogan said that Foreign Minister Hakan Fidan and US Secretary of State Antony Blinken discussed Sweden's NATO membership bid last week in New York.
The US administration is linking F-16 fighter jet sales to Türkiye with Ankara's ratification of Sweden's bid, Erdogan said.
"If they (the US) keep their promises, our parliament will keep its own promise as well. Turkish parliament will have the final say on Sweden's NATO membership," he said.